As a small business owner, you understand the importance of delegating tasks to experts, freeing up your valuable time to focus on your core business. One area that can consume significant resources is the management of your fleet of vehicles.
Effective fleet management involves a range of tasks, from maintenance and repairs to compliance with legal requirements. In this article, we'll explore the benefits of fleet management, why it's particularly beneficial for manufacturers without a dedicated transport division, and how an expert fleet management company can save you time and enhance the performance of your fleet.
What is Fleet Management?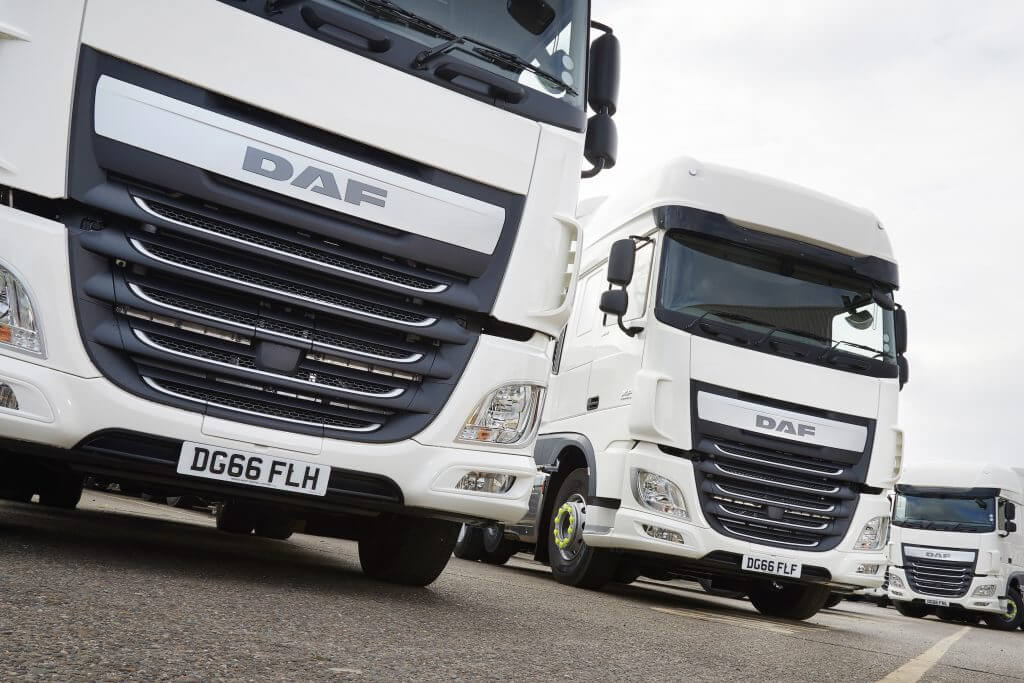 Fleet management is the art and science of managing one or more assets for businesses, typically vehicles. Fleet managers are responsible for overseeing every aspect of the vehicle's lifecycle, including maintenance, recalls, breakdowns, and tyre replacement.
They closely monitor the service cycle, ensuring that your assets remain in top condition and comply with Driver and Vehicles Standards Agency (DVSA) regulations. In the UK, DVSA compliance is a legal requirement for all vehicles on the road. By partnering with a fleet management company, you can ensure that your fleet is always compliant and avoid costly penalties and fines.
Why is Fleet Management Essential for Small Businesses?
One of the biggest challenges facing small businesses is the sheer amount of time and resources required to manage a fleet effectively. This can be particularly challenging for operators without a dedicated transport or fleet management division. Fleet management requires specialised knowledge and expertise, including an understanding of licensing obligations and planning and executing services efficiently. Outsourcing your fleet management to a trusted partner frees up your time and resources, allowing you to focus on what you do best.
Benefits of Effective Fleet Management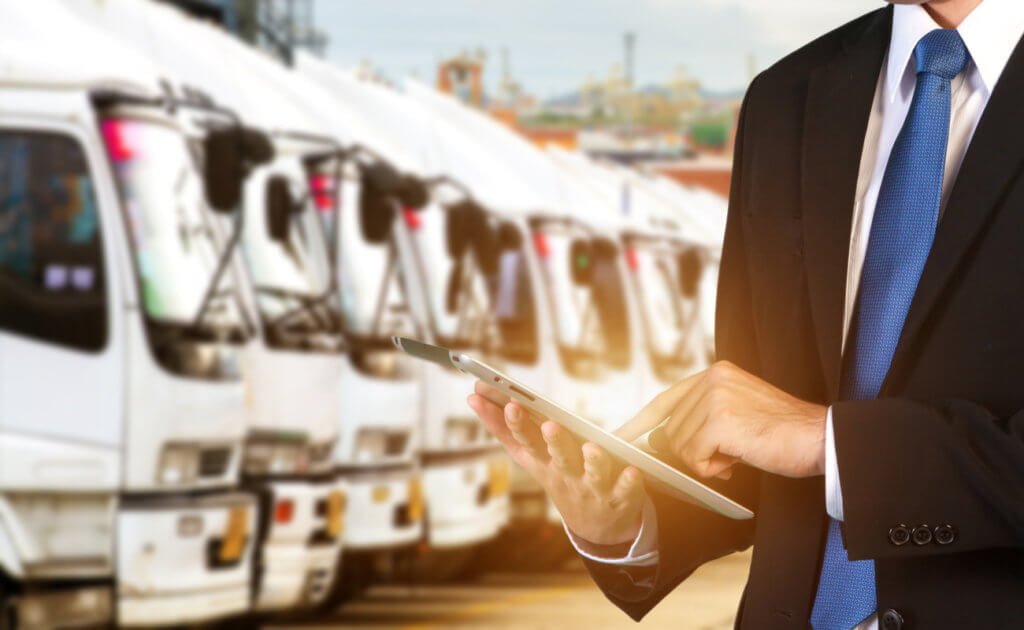 The benefits of effective fleet management are numerous and can significantly impact your business's bottom line. Some of the most significant benefits include:
Keeping your vehicles on the road: Regular maintenance and timely repairs are critical to keeping your fleet operating at peak performance, reducing downtime, and minimizing the risk of costly breakdowns.
Enhancing compliance: Fleet managers understand the legal requirements for DVSA compliance and, if required, your O'Licence obligations. This allows you to focus on your core business without worrying about your Operator Compliance Risk Score (OCRS). We will work with you to ensure your fleet is compliant at all times.
Maximising efficiency: By carefully planning service schedules and ensuring timely maintenance and repairs, fleet managers can optimize your fleet's performance, reduce fuel consumption, and minimise wear and tear. Warranty and recalls will be handled on your behalf by experienced, qualified engineers who can be called upon for any disputes regarding breakdowns or parts availability.
Read more about improving fleet management
Partner with Asset Alliance Group for Efficient Fleet Management
Asset Alliance Group specialises in commercial vehicle fleet management, with over 5,000 vehicles under our management. Our 24/7/365 centralised team is dedicated to keeping your drivers safe, ensuring compliance, and minimising downtime. As an award-winning fleet management service provider, we offer flexible solutions tailored to your specific needs for contract hire and operating lease agreements that extend to some or all of your fleet vehicles.
With a single point of contact for all your fleet management needs, including maintenance, repairs, and legal documentation, you can rest assured that your fleet is in expert hands.
Contact us today to learn more about how we can help you streamline your fleet management and enhance your business's performance.