A finance lease differs from an operating lease in many ways, but it remains a fixed-term contract which allows you the benefit of an asset without ultimate ownership.
The key difference is that a finance lease is structured to pay the full amount of the asset value and there is no residual value element reducing the payments. Monthly payments are therefore higher.
To offset this a "Rebate of Rentals" to the client/lessee is made upon completion of the finance lease following the asset sale. A percentage of the sale of the truck or trailer will be rebated as a lump sum back into the business/lessee. This percentage (typically around 95%) of the resale value is pre-agreed at the outset of the contract.
"Their advice is invaluable. Thanks to the team's expertise, we've benefitted from carefully negotiated, flexible, and cost-effective funding for our fleet".
Dai Powell, Chief Executive of HCT Group, Aug 2017
"Through dealing with Asset Alliance Group in the past I have always experienced a great service level and an overall excellent customer experience. This paired with their commercial competitiveness in the marketplace made it an easy choice"
Martin Fryer, Transport Manager, Premier Traffic Management
A finance lease offers a fixed-term contract without in-built maintenance. It differs from other commercial vehicle leasing in that payments are based on the full asset value (including RV) but then provides a deferred cash rebate on the RV at the end of the finance lease contract. It is often an alternative to a hire purchase arrangement rather than an operating lease.
A finance lease minimises risk by enabling minimum capital outlay benefiting cash flow
There are potential tax benefits – as the VAT is paid monthly on the rental and payments can be aligned with revenue streams and then be offset against business profits
Unlike hire purchase, a finance lease represents an off-balance sheet method for asset finance. It is not included in the company balance sheet and so reduces levels of debt and liability which then reduces balance sheet gearing ratios
Upon disposal of the asset, good condition of the truck or trailer can create a higher rebate of rental payment to the lessee. The lessee/client therefore assumes more risk and reward for return conditions of the asset
WHY CHOOSE ASSET ALLIANCE GROUP
In addition to award-winning service and support, we aim to deliver three unique differentiating factors that help lower the costs of your commercial vehicle leasing:
We can source the asset direct from the manufacturers on large fleet terms
We understand accurate residual value setting
We aim to retain and utilise assets over their entire useful life enabling us to reduce risk on residual values which enable further competitive advantage in our pricing
Our Asset Alliance Group Commercial Vehicle Fleet Management team has many years' experience in the responsible management of truck and trailer fleets. All the features and benefits of our hire purchase, contract hire and leasing options and potential refinancing of your existing leases and loans can be discussed in more detail with your Account Manager.
Contact us now on 01902 625330 to find out how our dedicated teams can help meet your individual needs.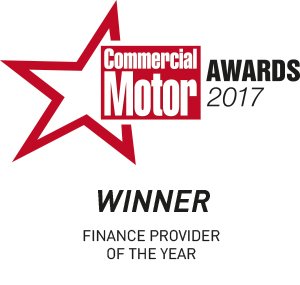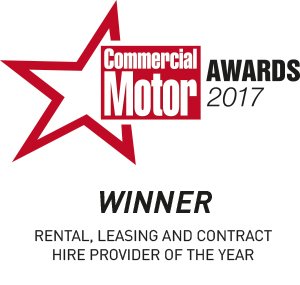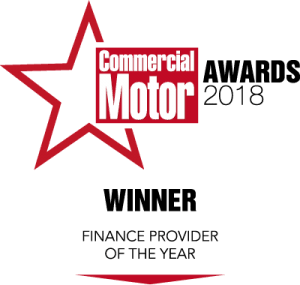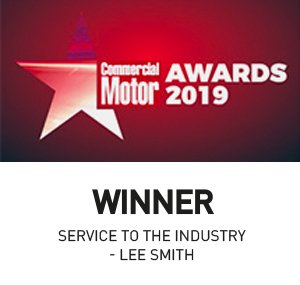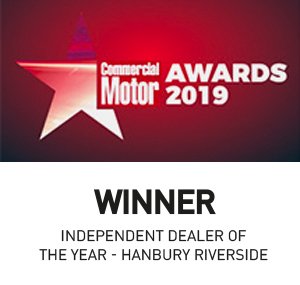 See our full range of finance and leasing services
At Asset Alliance Group, our primary role is to help you select the best option for your fleet management solutions to optimize your profit & loss, balance sheet, cash flow, and tax management through the range of options that are available to you.
A UK LEADER IN COMMERCIAL VEHICLE AND TRANSPORT SOLUTIONS