Hire purchase is instalment commercial vehicle finance for those who ultimately wish to own a truck or trailer and assume all associated costs of maintaining the vehicle. It differs from a lease primarily in ownership, but it also presents other accounting practices which may suit your business.
A hire purchase agreement transfers ownership of the asset to the client, assuming regular payments are made according to the agreement. The commercial vehicle hire purchase agreement is based on fixed monthly payments for the capital cost plus interest. The VAT is payable at the outset and included in the fixed monthly payments.
A deposit is required – usually of 10% plus VAT (on the cost of the asset), with the balance repayable over 2 to 10 years, depending on the asset.
"Their advice is invaluable. Thanks to the team's expertise, we've benefitted from carefully negotiated, flexible, and cost-effective funding for our fleet".
Dai Powell, Chief Executive of HCT Group, Aug 2017
"We've been working with Asset Alliance for around five years now. We've grown with them, and they've grown with us. They're an honest company and they've always got our back. We greatly value their commitment to reliable, no-nonsense and expedient customer service."
NV Transport Managing Director, Steven Zwinkels, March 2018
Acquiring large ticket items like new trucks and trailers can place severe strain on a company's cash flow. When businesses hire commercial vehicles as part of a hire purchase agreement, they get immediate use of the asset while spreading the payments over several months. Hire purchase benefits include:
The asset and associated hire purchase are shown on your balance sheet
With fixed monthly payments, VAT is payable at the outset and not monthly. This provides an opportunity to directly reclaim capital allowances
Payment of VAT can be deferred when cash flow is restricted, and you can choose to fix interest rates for the term of the hire purchase agreement or opt for variable interest rates linked to the Bank of England base rate
Commercial Vehicle Hire Purchase gives you immediate ownership of a truck and trailer, and can be tailored to your cash flow requirements
When the asset finance agreement has been repaid, you own the asset
WHY CHOOSE ASSET ALLIANCE GROUP FOR COMMERCIAL VEHICLE HIRE PURCHASE
Alongside award-winning service and support, we deliver three unique differentiating factors that allow us to lower the costs of your operating lease:
We source new trailers, trucks, and other commercial vehicle types direct from the manufacturers on large fleet terms – this allows us to pass on the best commercial vehicle deals to our clients
At Asset Alliance Group, we understand accurate residual value setting
Our aim is to retain and utilise assets over their entire useful life. This allows us to reduce risk on residual values – a competitive advantage we build into our pricing
The Asset Alliance Group Commercial Vehicle Fleet Management team has many years' experience in the responsible management of truck and trailer fleets. All features and benefits of our contract hire, asset leasing and Hire Purchase options, as well as potential refinancing of your existing leases and loans, can be discussed in more detail with your Account Manager.
Contact us now on 01902 625330 to find out how our dedicated teams can help meet your individual commercial vehicle hire purchase needs.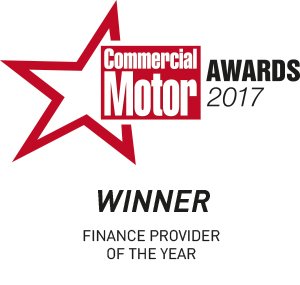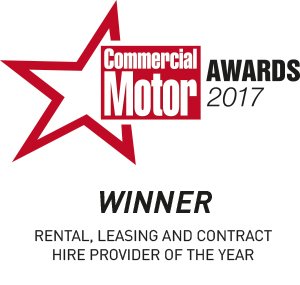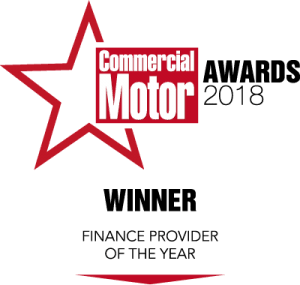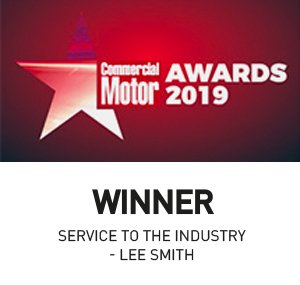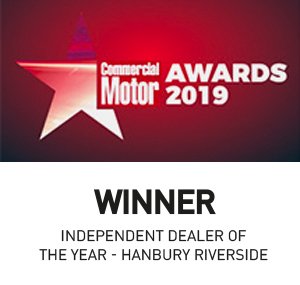 See our full range of finance and hire purchase services
Asset Alliance Group's primary role is to help you select the best trailer or truck finance option for your business in order to optimise your profit & loss, balance sheet, cash flow and tax management through a range of options available to you.
A UK LEADER IN COMMERCIAL VEHICLE AND TRANSPORT SOLUTIONS