A UK LEADER IN COMMERCIAL VEHICLE AND TRANSPORT SOLUTIONS
At the Asset Alliance Group, we serve the commercial vehicle and bus and coach sectors with tailored vehicle requirements supported by award-winning lending, contract hire, rental and finance packages.
We don't just lend and provide a range of flexible finance packages, but we purchase, refinance and procure for our clients. We buy your assets outright and tailor monthly contracts to your needs. Our business is about saving you time and money on vehicles new and used.  We are a full service finance and leasing business incorporating a complete asset management division to deliver real value to your business.
Today our group is the UK's fastest growing commercial vehicle and bus and coach finance and sales company. Whether you are looking for a single vehicle or a fleet, we have the in-depth knowledge and specialist industry experience to provide an individual finance and asset management solution – covering the full life cycle.
More than
Asset based lending facility
More than
Vehicles on the road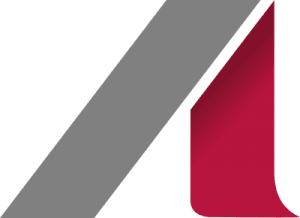 Currently
Locations in the UK
We currently employ
highly valued staff
Today, we can demonstrate a business that is delivering high and sustainable growth year on year. Some of the facts behind this growth are:-
We have attracted investment and acquired 6 industry leading specialist companies into our Group between 2012 and 2018
We have almost 5,000 assets under management and we are one of the largest buyers from many of the leading truck and trailer manufacturers, currently procuring more than £100m of assets each year.
We maintain our independence to ensure we can match the needs of our customers and their business preferences for different truck, trailer, bus and coach brands.
We attract over 1,000 customers each year including some owner operators and of course can count some of the UK's largest fleet operators in our portfolio of clients.
We now employ over 100 staff, operate from 5 UK locations and continue to expand as opportunities emerge.
See our full range of finance and leasing services
At Asset Alliance Group, our primary role is to help you select the best option for your business to optimize your P&L, balance sheet, cash flow and tax management through the range of options that are available to you.
As contract hire and leasing specialists, we offer an industry-leading contract hire product with or without maintenance that is built on an unrivalled understanding of the commercial vehicle sector. Our contract hire solutions range from the smallest single trucks and trailers to low emission and alternative fuel vehicles and fleet management of the UK's largest logistics providers.
A finance lease differs from other commercial vehicle leasing in many ways, but it remains a fixed-term contract which allows you the benefit of an asset without ultimate ownership.
Hire purchase is instalment financing for those who ultimately wish to own the asset and assume all associated costs of maintaining the vehicle or trailer. It differs from asset leasing primarily in ownership, but it also presents other financing methods that may better suit your business.
With almost 5,000 vehicles under management, we are true commercial vehicle specialists in servicing and maintaining trucks and trailers and all forms of commercial vehicles.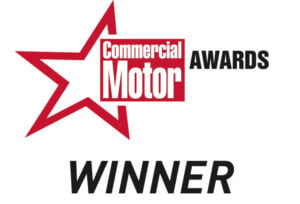 5 x Commercial Motor Award Winners
Two-time Finance Provider
Rental, Leasing and Contract Hire Provider
Independent Dealer of the Year
Service to the Industry