At Asset Alliance Group we pride ourselves in being at the forefront of our industry as a result of the people we employ across the business.
To succeed in Asset Alliance Group, our staff must continuously demonstrate our core company values of:-
Passion for Success
Pride in our Efforts
Promises Delivered
We are a high growth business and our recruitment therefore demands that our staff are aligned with these values and demonstrate positive attitudes to work and their colleagues and of course our customers.
To support these values, we offer an active Learning and Development culture and where possible we aim to encourage both personal and professional development.
We have an exciting opportunity for a Trainee Salesperson within our Truck & Trailer Division based at our offices in Newmains. You will become an integral part of the Team providing support to the Sales Executives with the opportunity to further develop your career to Sales Executive.
To apply please email your CV and covering letter to recruitment@assetalliancegroup.co.uk
More than
Asset based lending facility
More than
Vehicles on the road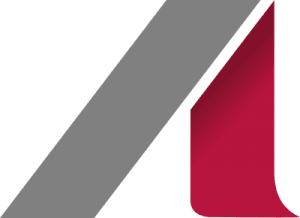 Currently
Locations in the UK
We currently employ
highly valued staff
A UK LEADER IN COMMERCIAL VEHICLE AND TRANSPORT SOLUTIONS