At Asset Alliance Group we pride ourselves in being at the forefront of our industry as a result of the people we employ across the business.
To succeed in Asset Alliance Group, our staff must continuously demonstrate our core company values of:-
Passion for Success
Pride in our Efforts
Promises Delivered
We are a high growth business and our recruitment therefore demands that our staff are aligned with these values and demonstrate positive attitudes to work and their colleagues and of course our customers.
To support these values, we offer an active Learning and Development culture and where possible we aim to encourage both personal and professional development.
Close date: Friday 27th August
Job Purpose:
To lead the collections and allocations team, drive out greater efficiencies, performance manage the individuals, develop and instigate recovery strategies, provide detailed progress reports / KPI performance to Group Risk Director and agree debt recovery actions whilst managing recovery agent and legal relationships.
Unfortunately we have no additional vacancies at this time.
More than
Asset based lending facility
More than
Vehicles on the road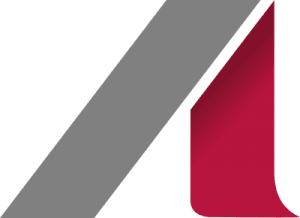 Currently
Locations in the UK
We currently employ
highly valued staff
A UK LEADER IN COMMERCIAL VEHICLE AND TRANSPORT SOLUTIONS