Our growing business is led by an exceptional and experienced senior management team with a strong mix of finance, banking, commercial vehicle, bus and coach and fleet management expertise and we pride ourselves on the quality and professionalism of our team.
We attract individuals and staff who match our core values of passion for success, pride in our efforts and promises delivered. Our approach is entirely focused on earning your trust and retaining your business by meeting your specific needs.
Our leadership team and customer-facing staff are listed below. We are proud to say they are supported by an exceptional team of group support staff (not listed).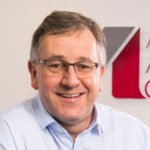 Willie Paterson
Chief Executive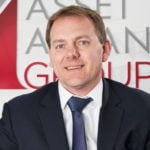 Michael Bycroft
Managing Director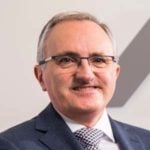 Donald Wilson
Group Risk Director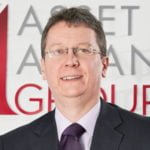 David Crawford
Group Finance Director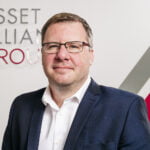 Marc Mellon
Asset Management Director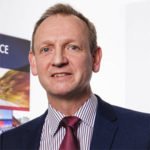 Grant Law
Group Marketing Director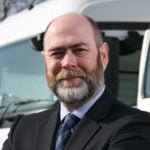 Ian Padley
Group Fleet Director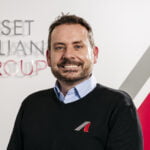 Paul Wright
Sales Director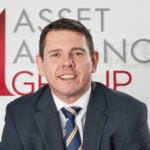 Darren Fitzpatrick
Sales Director, Bus and Coach
Our Sales, Service and Relationship Managers
Contract Hire and Leasing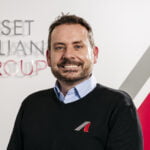 Paul Wright
Sales Director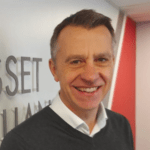 Simon Bird
National Account Manager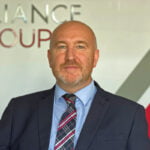 Jim Agnew
National Account Manager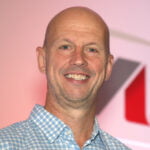 Jon Gordon
National Account Manager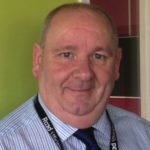 Dougie Bennett
Senior BDM, Scotland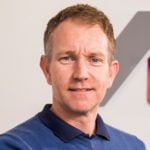 Stuart Sadler
BDM, Midlands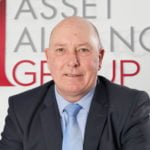 Richard Worthington
BDM, North West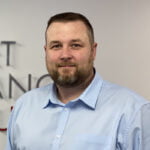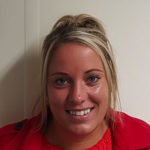 Kerry Anne Grogan
National Rental Manager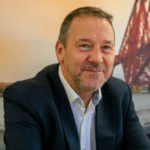 Brian Kempson
Sales Director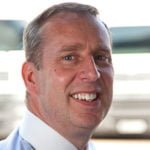 Adrian Beese
Sales Manager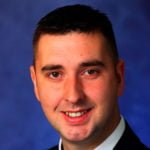 John Scott
Area Sales Manager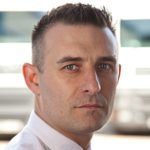 Tristan Perry
Sales Executive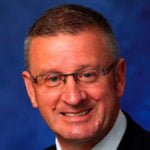 Jim Farrell
Sales Manager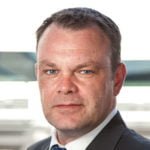 Adam Holbutt
Sales Executive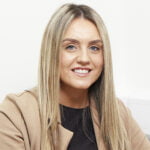 Jenna Williams
Sales & Rental Executive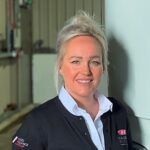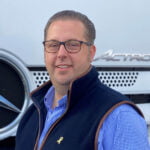 Chris Benefer
Sales Executive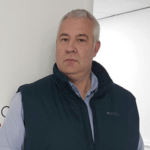 Tony White
Sales Executive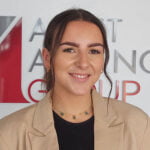 Ellie Kempson
BDM, Traffic Management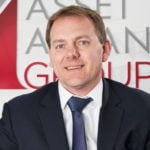 Michael Bycroft
Managing Director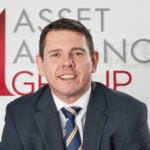 Darren Fitzpatrick
Sales Director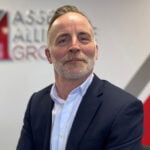 Martyn Bellis
Commercial Director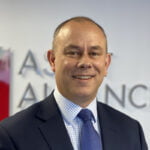 Anthony Jones
Key Accounts Director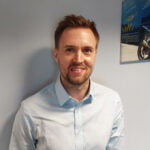 Scott Burke
Business Development Manager
Paul Fairbanks
Business Development Manager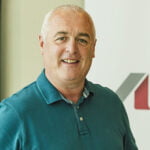 Michael Gillen
Business Development Manager
General Asset and Vendor Finance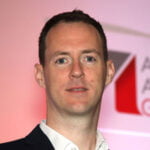 Matthew Board
Head of General Asset Finance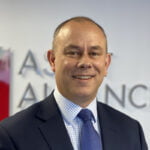 Anthony Jones
Head of Vendor Finance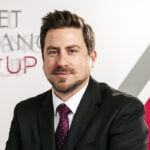 Ian Tranter
Business Development Manager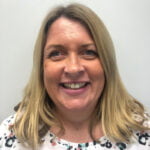 Jane Roberts
Relationship Manager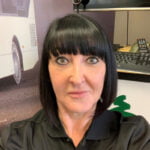 Rachel Joy
Sales Support Manager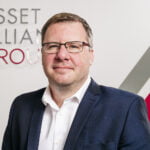 Marc Mellon
Asset Management Director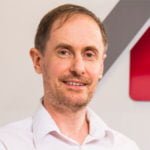 Gavin Baines
Fleet Specification Manager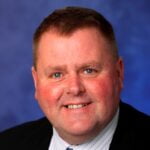 Allan Bennett
Procurement Manager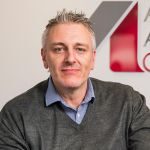 Jarrard Redford
Residual Risk Manager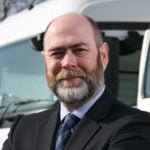 Ian Padley
Group Fleet Director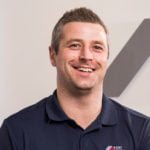 Chris Bate
Fleet Maintenance Centre Manager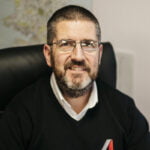 Adrian Taylor
Fleet Service & Compliance Manager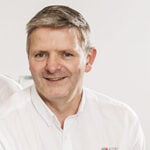 John Shields
Head of Engineering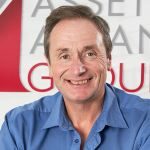 Matt Howell
Fleet Maintenance Manager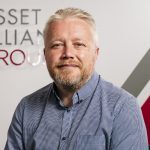 Peter Hatton
Fleet Tyre Manager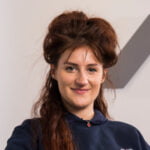 Sydni Berry
Fleet Administration Manager
A UK LEADER IN COMMERCIAL VEHICLE AND TRANSPORT SOLUTIONS