Efficient fleet management is always a priority, but managers are increasingly looking for ways to go beyond the basics in today's economic climate. With the global market set to grow from 22 billion dollars in 2022 to 54.2 billion by 2027, implementing innovative solutions can help fleet managers lower costs, improve safety and monitor operations more effectively as we step into the future.
What is Fleet Management, and why is it important?
Fleet management includes all the processes, logistics and actions that keep a fleet running safely, efficiently and within budget. It also ensures that organisations can make data-driven decisions and monitor and manage assets more efficiently and strategically.
Some of the biggest challenges fleet managers face include the following:
Operational efficiency
Driver shortages and recruitment
Fuel costs
Environmental regulations and their impact
Technology innovations like electric vehicles and autonomous vehicles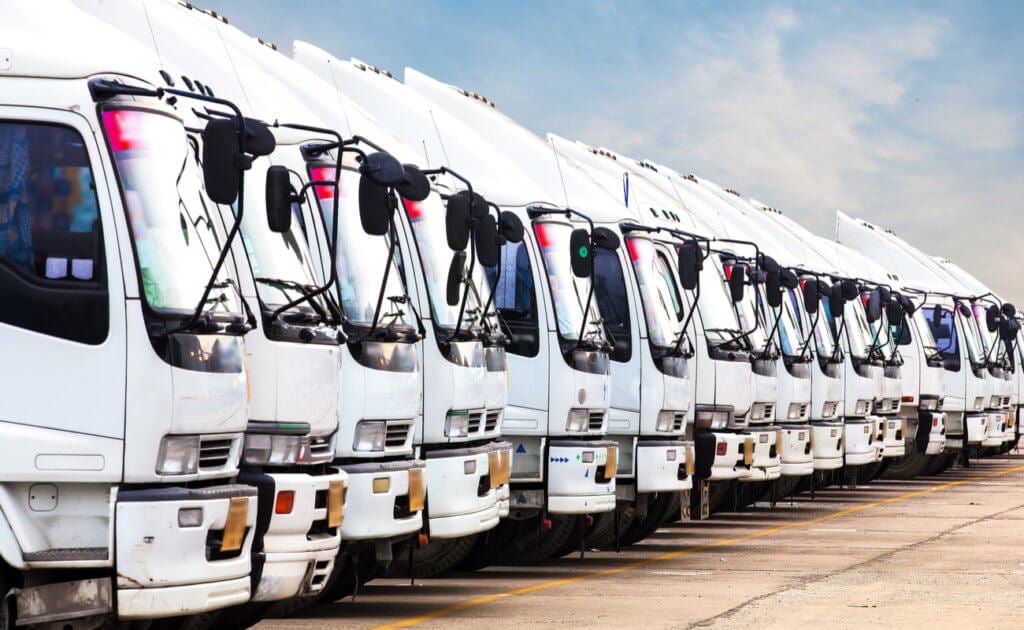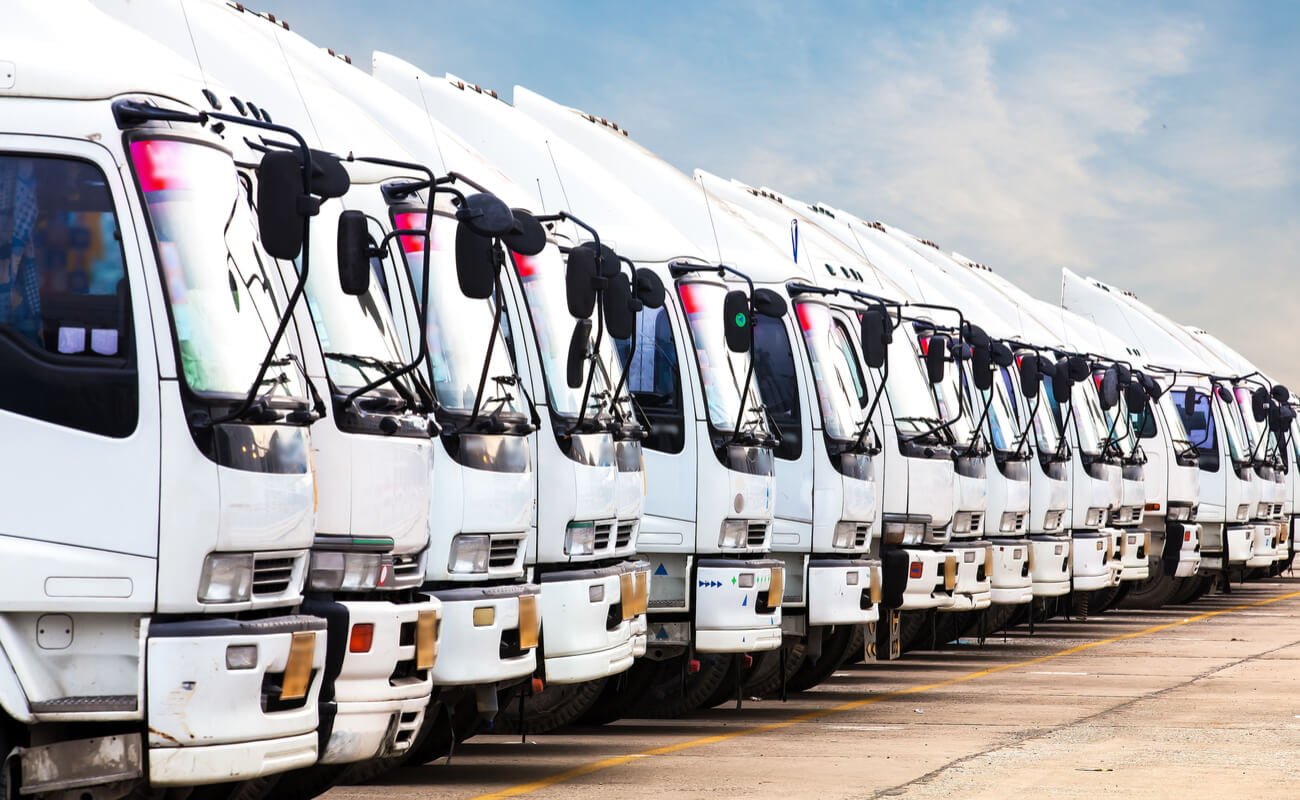 How to improve fleet management through data
As organisations continue to push for maximum output within budget, fleet managers are progressively leveraging big data and analytics to understand driver behaviour, lower maintenance costs and gain real-time data to optimise routes more efficiently. With increasing digitisation in the industry, the demand for tools and platforms is growing to help improve fleet management.
Telematics
Real-time diagnostics and geolocation tracking are more sophisticated than ever, and fleet managers can increasingly monitor driver location and vehicle safety more efficiently. By integrating telematics innovations into fleet management strategies, managers are lowering maintenance costs by being able to make more proactive maintenance decisions, thus reducing vehicle downtime and finding more opportunities to save.
Cybersecurity
As our reliance on vehicle technology increases, the risk of data breaches becomes more likely, which can significantly impact fleet productivity and driver safety. To safeguard revenue and ensure operations continue to run smoothly, feet managers should include comprehensive cybersecurity plans in operations.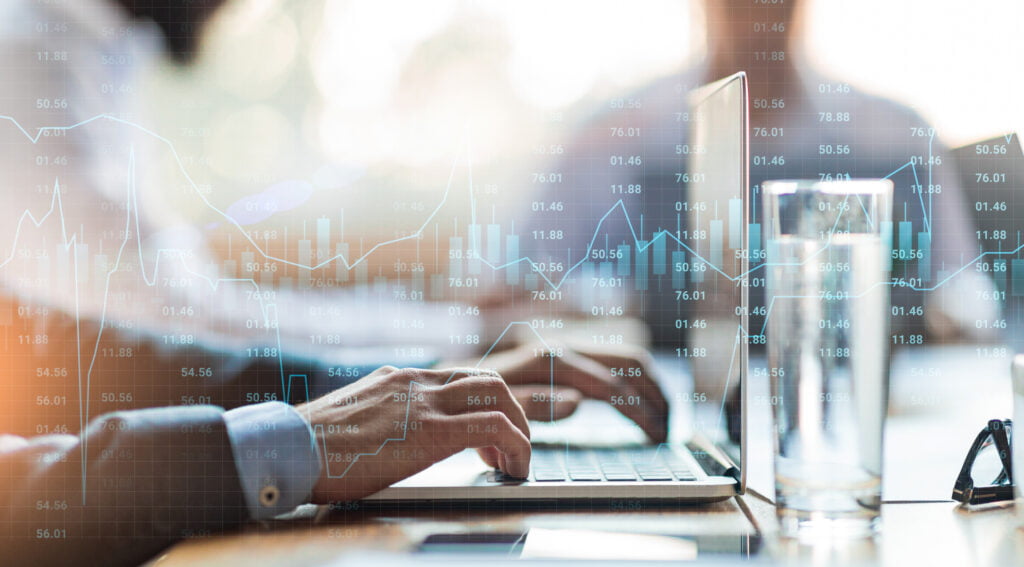 Increasing productivity
In addition to facing the above challenges, fleet managers can ensure that they provide their team with the correct training, monitoring and a supportive environment to work in. Managers can ensure that vehicles are regularly maintained and in a compliant, safe condition. They can also:
Provide suitable vehicles for the job by fitting them with the right equipment
Maintain the condition of their vehicles and enhance reporting systems
Increase safety and simplify processes
Many of these measurements require streamlining processes and efficient training programmes. Fleet managers can improve productivity by encouraging their driving force to follow protocols and by making these protocols easy to follow in the first place.
Benefits of Outsourcing
Outsourcing fleet management can free up your time to focus on your business. This gives you access to things like:
Breakdown response
Scheduled maintenance programs
Centrally managed costing
Reporting and data
Discover the benefits of our award-winning fleet management service.