New urban environmental legislation presents a major challenge to the health and confidence of the road transport industry, the second annual Industry Monitor issued by Asset Alliance Group has revealed. The report, which is based on a survey of over 200 fleet decision makers, finds that the majority of operators surveyed would consider leaving existing clients in Clean Air and Low-Emission Zones if the cost of compliance has a detrimental effect on their business.
Greater Manchester is the latest city to announce plans to create a Clean Air Zone. Clean Air Zones are already in place in London, Birmingham and Leeds, and a further 33 local authorities are considering clean air legislation. Clean air legislation compels fleet owners to purchase compliant vehicles, or, in the case of non-compliant vehicles, pay a penalty of up to £100 per day for entering a Clean Air Zone.
Euro-6 trucks – that is, heavy goods vehicles (HVGs) that conform to European emission standards – are exempt from fines imposed on trucks operating in Clean Air Zones, but although there are now 200,000 Euro-6 trucks in the UK, the majority of road transport suppliers operate fleets comprised of diesel-fuelled vehicles.
Road Transport Operators face a range of difficult options
These operators face a difficult set of options: they must either replace their current fleet with compliant HVGs, pay the penalties their non-compliant vehicles incur in Clean Air Zones, or walk away from clients located in these zones.
Each one of these options is likely to have severe impact on the bottom line in an industry where margins are already small.
The survey served as a barometer for how operators view the impact of urban environmental legislation, and the actions they have already taken or intend to take in order to rise to these challenges.
Of the operators surveyed, 31% were already compliant across fleet assets, while 34% said they were having to purchase new vehicles. The majority of respondents agreed that purchasing new vehicles would impact their businesses in 2019, while a remarkable 60% indicated they would consider walking away from clients in the affected zones if serving these clients became cost-prohibitive.
The perceived failure of local authorities to effectively communicate their urban legislation plans was cited by 59% of respondents, while communication got the thumbs-up from only 19% of operators surveyed.
Clear and effective communication from local authorities is crucial
The need for clear communication becomes apparent when one considers that not all local authorities apply the same criteria or penalties.
Central London is already an Ultra-Low Emission Zone, and planned expansion will see an area 18 times larger affected by October 2021. The daily charge for non-compliant vehicles to enter the zone is £100 a day, in addition to a £10 administration fee and the weekday General Congestion charge.
Leeds' Clean Air Zone goes live in 2020, with a daily charge of £50 for non-compliant HGVs. A government grant of £16,000 per vehicle is available to operators whose applications are successful, as well as temporary exemption for operators who have ordered compliant vehicles or retrofit solutions by the end of July 2019.
Birmingham's Clean Air Zone comes into effect from the start of 2020 and imposes a £50 penalty on non-compliant vehicles, while the recently announced Manchester Clean Air Zone will cover the entirety of Greater Manchester, with a daily charge of £100 imposed for non-compliant vehicles from 2021.
Interest grows in alternatively fuelled vehicles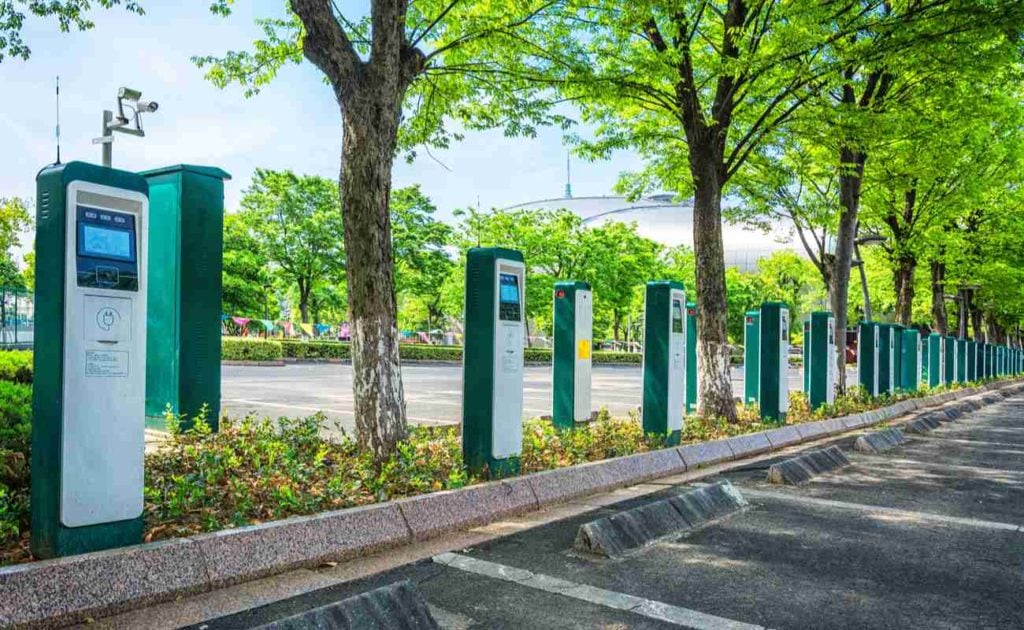 Although diesel remains the most cost-effective and operationally efficient fuel, there is growing interest in alternative options, and all seven major manufacturers brought a range of options to last year's IAA show.
There is uptake in the industry too, with 27% indicating they will purchase vehicles with alternatively fuelled engines within the next three years. An equal percentage plan to dig in their heels and said they had no intention of purchasing such vehicles, while 41% of respondents veered towards no but acknowledged that their position might change.
The next question likely to vex operators opting to move towards compliance, is which alternative to choose. The survey reveals that electric is currently the most popular option, with gas trailing in second place. 
However, the technology is still so new, with parameters still to be established, that concerns include life cycle and future value in the second-hand market. The lack of a refuelling network, throughout the UK for both gas and electric, is also giving potential purchasers pause. Finally, the running costs are expected to be higher than diesel, with comparative costs not yet widely understood.
Even greater complexity arises when you consider the wide range of options offered by major manufacturers, and which the Industry Monitor sets out in detail.
A wide range of options available from major manufacturers
Mercedes offers a light-duty hybrid option, and a fully electric 7.5-tonner already in use. More all-electric options are in development for the eCanter series.
Its range of vehicles fuelled with natural gas technology will also be expanded with the addition of the New Actros NGT available as a 2 or 3-axle rigid eminently suitable for heavy-duty distribution haulage in a 250 km range.
Scania offers the widest range of alternatively fuelled options including biodiesel, ethanol and hybrid, with electric vehicles under development. At the IAA show in Hannover, Scania unveiled plans for hybrids powered by Scania's DCO9, an inline 5-cylinder engine that can run on hydrotreated vegetable oil or diesel working in parallel with an electric machine, and improved battery life thanks to a lithium-ion rechargeable battery.
Volvo has two alternative fuel options in the UK, both powered by liquefied natural gas, and will have fully electric vehicles available at the end of 2019.
Electric, and first and second generation biofuels, are available in some vehicles in the MAN range, with its Euro 6D engines running on 100% hydrotreated vegetable oil due out this year.
DAF Trucks are entering the field trial phase of battery electric and diesel/electric hybrid vehicles. The company expects a need for zero-emission vehicles to start in European cities in the middle of the next decade, and considers the trial phase an important part of development ahead of serving that market. 
Renault Trucks, one of the pioneers of mainstream electric vehicle technology, recently introduced the fully electric Renault Master ZE into the UK market, with 100% electric Range D and Range D wide models set to join the Renault Trucks ZE range.
Finally, IVECO offers a choice of electric and gas options in its light commercial vehicle range, and gas as an option across its truck product line.
Expertise and support is available from Asset Alliance Group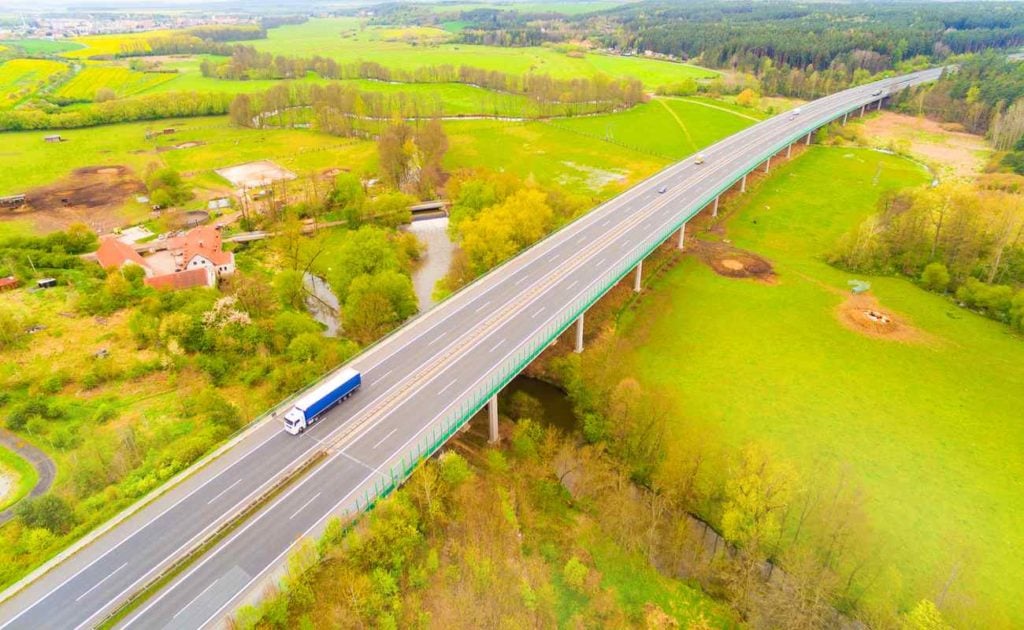 There is no question that urban environmental legislation, however crucial to combat climate change, is creating challenges for fleet operators. As specialists in commercial vehicle contract hire, finance and sales, Asset Alliance Group offers expert advice and end-to-end support to road transport operators. Our aim is to help our clients manage their fleets and their balance sheets in a period of rapid and far-reaching change, and provide tailored and independent advice on finance and commercial vehicles.  The 2019 Industry Monitor provides deep insights into challenges facing the road transport industry and includes a detailed four-page guide to alternative fuels on offer from all seven major truck manufacturers.
If you'd like to know more about how we can deliver an asset management solution that prepares your business for the future of the commercial vehicle industry, get in touch with us today.