Contract hire and leasing affords you the benefits of running a fleet of well-managed, up-to-date vehicles, without many of the headaches that come with owning a number of cars, vans, trucks and trailers. In this blog, we explore the business advantages of commercial vehicle hire and leasing as opposed to buying a commercial fleet of vehicles.
Commercial vehicle contract hire is a leasing finance agreement between two parties to lease a vehicle for a set time period (and mileage) at a fixed monthly cost. Simple enough. But since every business and its circumstances differ from the next, the Asset Alliance Group has developed lending, contract hire, rental and finance packages and solutions to cover the full life cycle and every eventuality of vehicle management.
Since the release of statistics by the British Vehicle Rental and Leasing Association (BVRLA) in late 2016, the business car and van contract hire and leasing sector has recorded 6.6% year-on-year growth. With so many benefits on offer, it's no surprise that more businesses are choosing contract hire and leasing over buying expensive commercial vehicles. But with so many solutions to choose from – contract hire, operating lease, FlexiHire, hire purchase, fleet management and rental – what is the best option for your business?
Vehicle Contract Hire
If you'd prefer to avoid the risk associated with maintenance and servicing costs, or think you'd have difficulty forecasting the residual value of your vehicle, then contract hire is your best option. Benefits include:
Pre-agreed funding line facilities.
Low initial outlay and no risk of tying up your capital.
Tax efficiency for most organisations.
Assets are off balance sheet.
Fixed monthly payments (that are not RPI linked) with no nasty surprises.
Accurate budgeting and forecasting.
Fixed price maintenance from approved engineers.
Asset Alliance Group's vehicle contract hire service can be upgraded to suit your changing needs. Our three main Service and Support Contracts (all optional upgrades that can be discussed pre-contract) include:
Asset Alliance Repair and Maintenance
Asset Alliance Compliance Management
Asset Alliance In-Life Contract Care
When choosing a business contract hire partner, you'll want them to have a track record in these three important factors, which will help to lower the costs of your operating lease: experience sourcing the asset direct from the manufacturers on large fleet terms, an accurate understanding of residual value setting, and the ability to retain and utilise assets over their entire useful life (this allows your service provider to reduce risk on residual values and results in your contract hire partner being able to offer a competitive advantage in pricing).
Asset Alliance Group's asset management specialists offer an industry-leading contract hire product, with or without maintenance. All contract hire deals are built on an unrivalled understanding of the commercial vehicle sector, and our commercial vehicle contract hire solutions range from the smallest single truck hire to the fleet requirements of some of the UK's largest logistics providers. You simply hire the vehicle from us for an agreed term, at a fixed monthly rate. We retain ownership of the vehicle and take care of its basic maintenance needs and the associated end-of-life value risks. At the end of the contract period, you return the vehicle to us.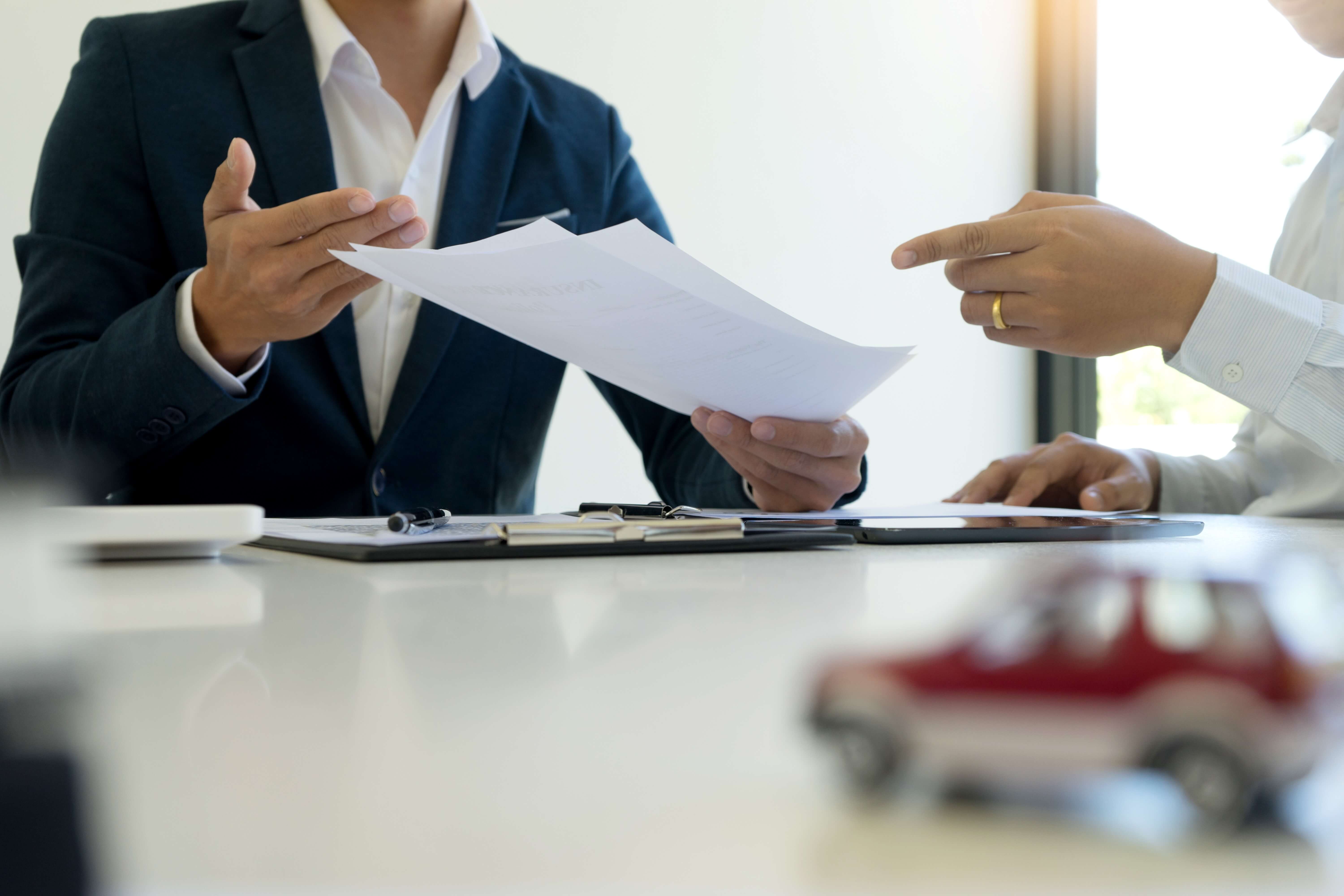 Operating Lease
Need to increase, upgrade or renew your commercial vehicles? An operating lease allows you to do this at the lowest cost with a simple monthly payment over a negotiated period, always on personalised terms that suit your business and unique circumstances.
An operating lease gives you use of an asset over a set period of time (typically two to seven years), but does not convey rights of ownership to your company. Unlike contract hire, all maintenance, and wear and tear on the vehicles (such as tyres and servicing costs) remains your company's responsibility. At the end of the contract, you can either refinance and extend the existing rental agreement, or return the asset according to the agreed return conditions.
For companies who want the flexibility to manage their own commercial vehicle maintenance needs, an operating lease delivers these benefits:
Minimum capital outlay and fixed monthly rentals, placing less pressure on your cash flow.
Removes the risk of vehicle depreciation at the end of the agreement.
Possible tax benefits (a lease may allow you to deduct your payments as operating expenses during the period in which you pay them).
Represents off-balance sheet financing of assets (a leased asset and associated liabilities of future rent payments are not included on your company's balance sheet and therefore reduce levels of debt and liability, lowering balance sheet gearing ratios).
Finance Lease
A finance lease option is a fixed term contract without in-built maintenance that gives you the benefit of an asset without ultimate ownership. It differs from an operating lease in the way it is structured – you pay the full amount of the asset value. Keep in mind that there is no residual value to reduce the payments (which means your monthly payments are higher). In order to offset these higher payments, a Rebate of Rentals is made to your company at the end of the agreement, after sale of the vehicle or trailer. A percentage of this sale is then rebated as a lump sum to your business – typically about 95% of the resale value is pre-agreed at the outset of the contract.
Finance Lease benefits include:
Minimum capital outlay which benefits your cash flow.
Potential tax benefits (VAT is paid monthly on the rental and payments can be aligned with revenue streams and offset against business profits).
Unlike Hire Purchase, a lease represents an off-balance sheet financing of assets — reducing levels of debt and liability, and lowering balance sheet gearing ratios.
If the vehicle is in good condition when sold at the end of the contract, it can generate a higher rebate of rental payments to the lessee (in other words, you assume more risk and reward for return conditions).
Partnering with Asset Alliance Group gives you access to the expertise that have seen us become the fastest growing business vehicle contract hire, fleet management, commercial vehicle leasing and rental company in the UK. We have built a fleet under management of around 5,000 assets and been awarded the UK's top Contract Hire, Leasing and Rental Provider in 2017 for our flexible approach to funding, as well as top Finance Provider at both the 2017 and 2018 Commercial Motor Awards.
FlexiHire
If your company would prefer a contract hire agreement with a more flexible period arrangement, Asset Alliance Group also offers a FlexiHire option. You receive all the benefits of business contract hire but on an agile, 12-month rolling contract. This allows you to reduce the risk of shorter contracts that are subject to frequent renewals. The FlexiHire option also offers you greater flexibility around any short-term increases or decreases in the size of your fleet to meet seasonal or contractual demands. FlexiHire can be structured to include or exclude vehicle maintenance, always accommodating your business needs, whether this means a single truck hire or the requirements of a large fleet. Benefits include:
Pre-agreed funding line facilities.
Low initial outlay without tying up capital.
Tax efficiency for most organisations.
Assets remain off balance sheet.
Monthly payments are fixed (not RPI linked) so there are no nasty surprises.
FlexiHire allows accurate budgeting and forecasting.
You have the peace of mind of a fixed price maintenance agreement from approved engineers.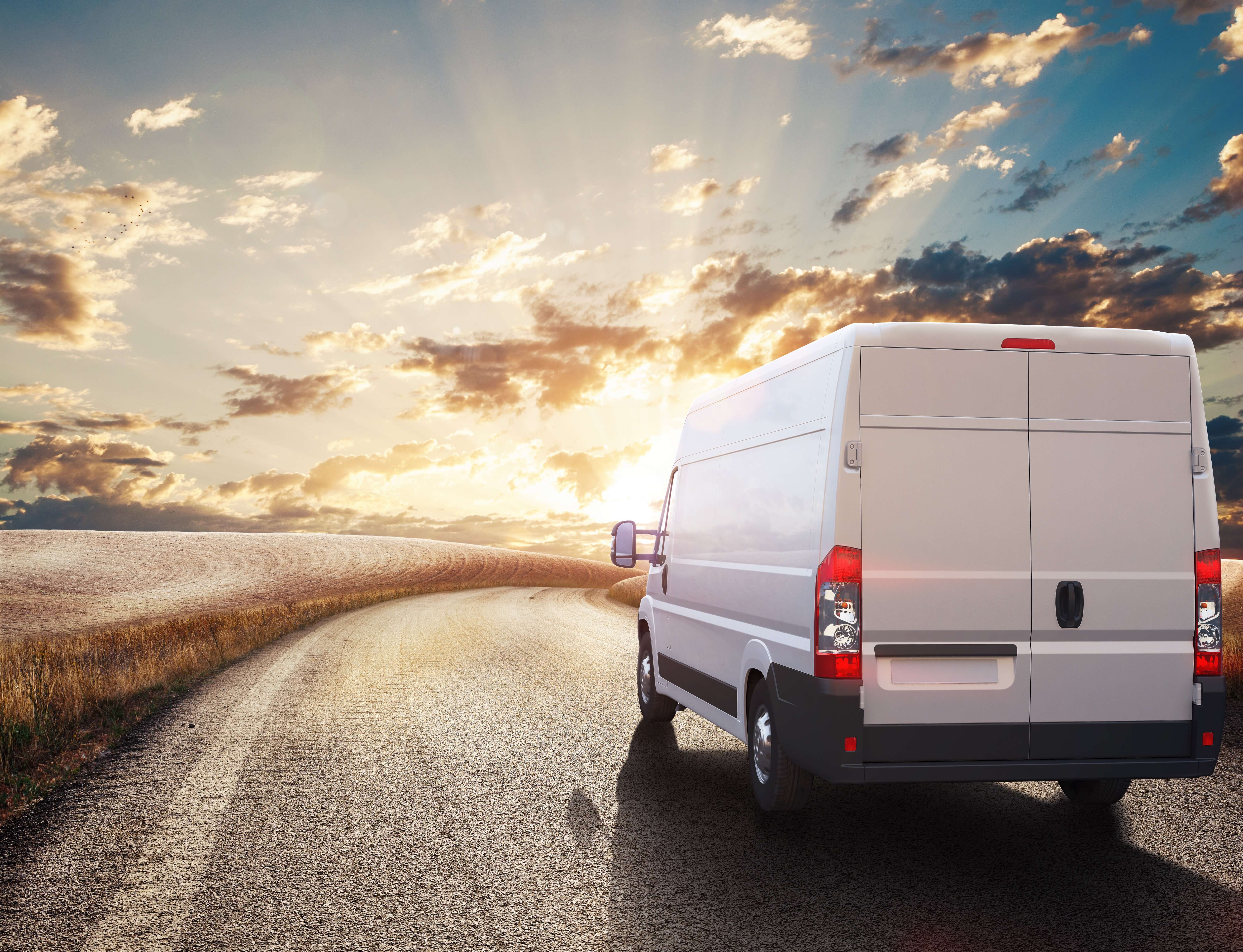 Hire Purchase
Hire purchase is the best option for businesses that would prefer to own the asset and take responsibility for all associated costs of maintaining the vehicle or trailer. The agreement is based on fixed monthly payments for the capital cost plus interest and VAT payable at the outset and included in the fixed monthly payments. The agreement typically involves a deposit of 10% plus VAT (on the cost of the asset) with the balance repayable over two to 10 years, depending on the vehicle. An HP agreement involves other accounting practices that may also suit your business:
With fixed monthly payments, VAT is payable at the outset and not on a monthly basis (giving you the opportunity to directly reclaim capital allowances).
Potential VAT deferments can help your cash flow, while interest rates can be either fixed for the agreement term or variable (linked to the bank base rate).
Hire Purchase gives you immediate ownership of the asset and can be tailored to your cash-flow requirements.
Fleet management
If the smooth running of your fleet in critical to the success of your company but is not your core business, then the cost-benefit of outsourcing fleet management can be considerable. This includes:
Breakdown response (getting a vehicle back on the road without delay is best achieved with a network of authorised repair dealerships).
Servicing, repairs, tyre wear and MOT certification (via a scheduled maintenance programme, managed and booked by your fleet management partner to ensure vehicle compliance).
Motor offences, fines, toll payments are centrally managed by a team of specialists (ensuring you are fully aware of all additional costs associated with driver behaviours).
Centralised reporting of vehicle performance, compliance, maintenance costs, breakdowns, and time off the road (with the aim of optimising return on your fleet investment and operations).
Asset Alliance Group's centralised fleet management team operates 24-7-365 to ensure your drivers are always legal and safe, and to keep your vehicles, whether on business contract hire or commercial vehicle leasing – in superb running order with minimum downtime.
Rental
There are times when your company may need a vehicle rental – you may have a vehicle off the road for an unforeseen reason, or you need to increase your logistics capacity at peak periods. The Asset Alliance Group is focused on building a solution around your needs and flexibility requirements. A spot rental agreement allows you to meet both immediate and one-off fleet requirements with the help of our large stock of all vehicle and trailer types. (If you need a slightly longer term agreement, the FlexiHire rental option may be the best option for your business.) Rental benefits include:
Fixed monthly payments.
The flexibility to meet the needs of seasonality without longer term commitments (we can make assets available at short notice and for short rental periods, from as little as one week to as much as a year on fixed-price spot rental agreements).
An agile response to immediate client needs for additional contracts.
Choice of the required commercial vehicle (with over 400 commercial vehicles in stock, for sale or rent, our services extend to all brands of trucks, trailers and LCVs).
All compliance requirements are managed by the Asset Alliance Group.
Choosing the Right Contract Hire and Leasing Partner
At Asset Alliance Group, we focus on helping you select the best contract hire and leasing option for your business with the aim of optimising your P&L, balance sheet, cash flow and tax management, while our Asset Alliance Group Fleet Management team has many years' experience in the responsible management of truck and trailer fleets.
Contact us to discuss all the features and benefits of our contract hire, lease and hire purchase options, as well as the potential refinancing of your existing leases and loans in further detail.