For companies that require contract hire and leasing arrangement, but over a more flexible period, we also offer FlexiHire. It works similarly to our contract hire arrangements but is offered on a 12-month rolling contract.
This type of agreement enables reduced risk where client contracts are shorter and subject to more frequent renewals. It also allows more flexibility with overall fleet management as well as allowing for the short-term increase and decrease of fleet sizes to meet contractual demands.
As with our contract hire and leasing service, we offer commercial vehicle deals with or without maintenance. Our FlexiHire solutions range from the smallest single truck and trailer to fleet management of the UK's largest logistics providers.
"Honest and  straightforward throughout, delivering everything on time and as promised"
David McCutcheon, Managing Director, Bullet Express
With a FlexiHire agreement we retain ownership of the vehicle, its basic maintenance needs, and the associated end of life value risks. We also give you the option to give 12 months' notice at any time and return the vehicle to us at the end of the contract period.
FlexiHire, therefore, has all the benefits of contract hire and is ideal for those who do not want to take the risk associated with the maintenance and servicing costs, or predicting the residual value of their vehicles. It offers the following benefits:
Pre-agreed funding line facilities
Low initial outlay and no tied-up capital
Tax efficient for most organisations
Off balance sheet
Fixed monthly payments (not RPI linked) with no nasty surprises
Accurate budgeting and forecasting
Fixed price maintenance from approved engineers
FLEXIBLE FLEET MANAGEMENT UPGRADES
At Asset Alliance Group our contract hire service can be upgraded according to your needs. As an example, our three main Service and Support Contracts include:
Asset Alliance Group Repair and Maintenance
Asset Alliance Group Compliance Management
Asset Alliance Group In-Life Contract Care
These are all optional upgrades which can be discussed pre-contract.
WHY CHOOSE ASSET ALLIANCE GROUP
In addition to award-winning service and support, we aim to deliver three unique differentiating factors that help lower the costs of your commercial vehicle leasing:
We can source the asset direct from the manufacturers on large fleet terms
We understand accurate residual value setting
We aim to retain and utilise assets over their entire useful life, enabling us to reduce risk on residual values which then enables further competitive advantage in our pricing.
Our Asset Alliance Group Commercial Vehicle Fleet Management team has many years' experience in the responsible management of truck and trailer fleets. All the features and benefits of our HP, contract hire and leasing options and potential refinancing of your existing leases and loans can be discussed in more detail with your Account Manager.
Contact us now on 01902 625330 to find out how our dedicated teams can help meet your individual needs.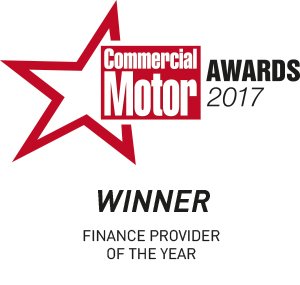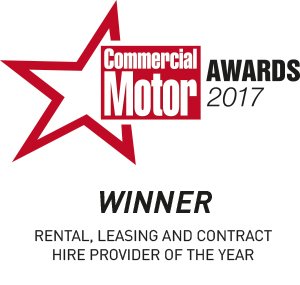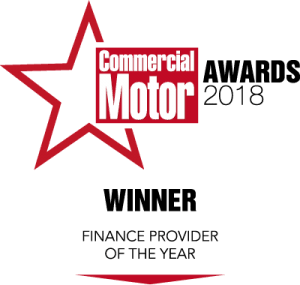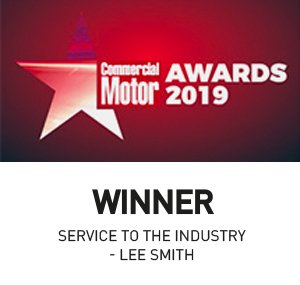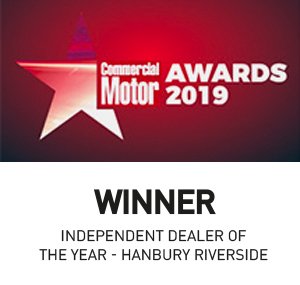 See our full range of finance and leasing services
At Asset Alliance Group, our primary role is to help you select the best option for your business to optimize your profit & loss, balance sheet, cash flow, and tax management through the range of commercial vehicle deals available to you.
As contract hire and leasing specialists, we offer an industry-leading contract hire product with or without maintenance that is built on an unrivalled understanding of the commercial vehicle sector. Our contract hire solutions range from the smallest single trucks and trailers to low emission and alternative fuel vehicles and fleet management of the UK's largest logistics providers.
A finance lease differs from other commercial vehicle leasing in many ways, but it remains a fixed-term contract which allows you the benefit of an asset without ultimate ownership.
For companies that require a contract hire arrangement, but over a more flexible period, our solution is FlexiHire. This works similarly to our contract hire arrangements but is offered on a 12-month rolling contract.
Hire purchase is instalment financing for those who ultimately wish to own the asset and assume all associated costs of maintaining the vehicle or trailer. It differs from asset leasing primarily in ownership, but it also presents other financing methods that may better suit your business.
With almost 5,000 vehicles under management, we are true commercial vehicle specialists in servicing and maintaining trucks and trailers and all forms of commercial vehicles.
A UK LEADER IN COMMERCIAL VEHICLE AND TRANSPORT SOLUTIONS