Whether you are a small logistics or transport business or manage a large fleet of vehicles, buying assets can put a strain on your cash flow and, for some, possibly put your operation at risk. A hire purchase agreement is one way to bring more efficient and suitable vehicles into your fleet without overstretching your cash reserves.  So let's talk about hire purchase and the advantages and disadvantages for your business.
What is hire purchase?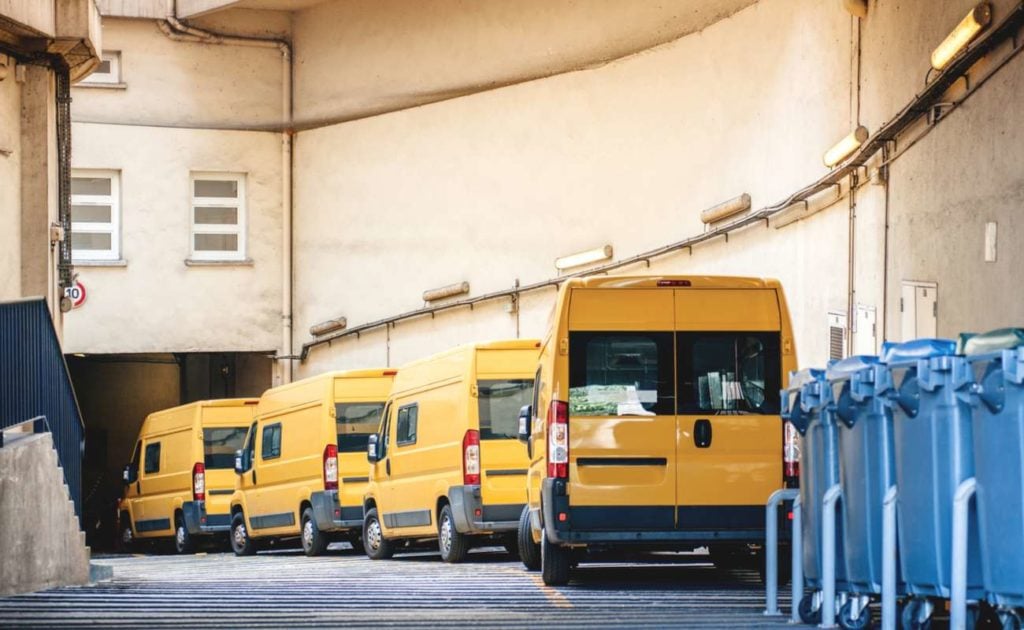 Hire purchase is a way for any business to buy assets but spread the cost over time by paying fixed monthly installments for the capital cost plus interest. The hire purchase of your commercial vehicles also shows on your balance sheet. You are however responsible for all maintenance and insurance costs for the vehicles. Once the repayment term ends, ownership of the assets is transferred to you, the client.
Hire purchase advantages and disadvantages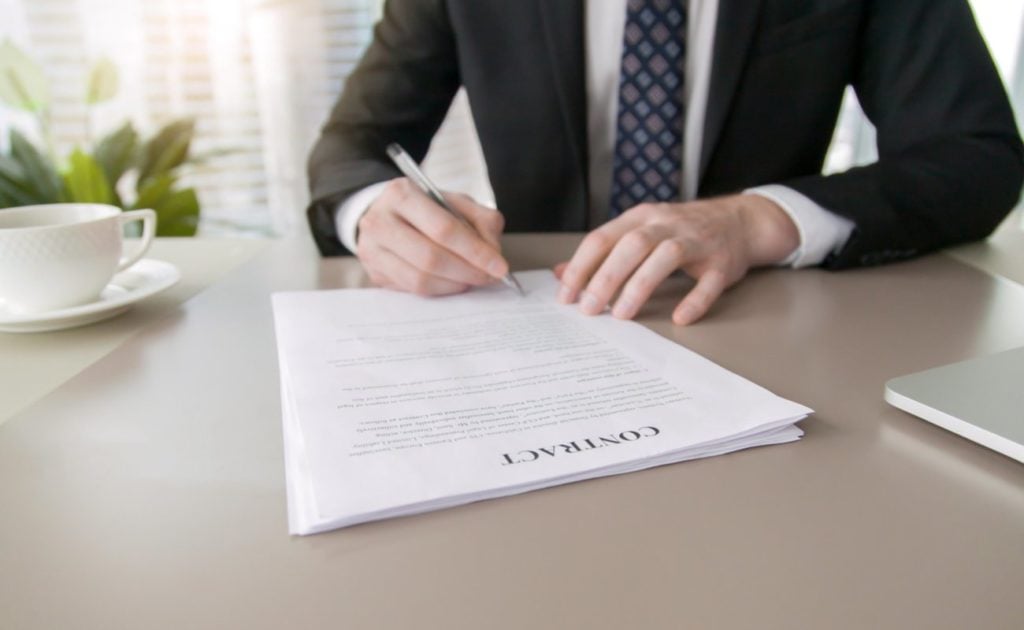 Hire purchase advantages
Hire purchase deals allow you to keep your cash flow in good standing by giving you all the business benefits of operating a vehicle while spreading the purchase cost over an agreed time.  
You will own the vehicle once the finance agreement has been repaid. This can make hire purchase a favourable alternative to commercial vehicle contract hire and leasing.
The asset and associated hire purchase reflect on your balance sheet.
VAT is payable at the start of the hire purchase agreement and not monthly, allowing you to directly reclaim capital allowances. (You also have the option of deferring VAT)
You can choose to fix interest rates for the term of the hire purchase agreement or opt for variable interest rates.
The fixed-term and deposit amount of your hire purchase agreement is aligned to your business circumstances and budget.
Hire purchase deals can augment a business's return on capital employed (ROCE) and return on assets (ROA). 
With hire purchase, only the asset is used as security for the agreement. 
Hire purchase disadvantages:
Since a hire purchase agreement includes paying the interest on the capital cost of the assets you will naturally pay more than if you'd bought the vehicles for cash.
If your business has financial difficulties during the agreement period and you fail to make the stipulated payments you may lose the vehicle(s). Such a situation would also damage your credit rating.
Under the terms of hire purchase, you will be responsible for maintenance and servicing and indeed all the costs associated with full ownership of the vehicles.
Hire purchase deals are spread over an agreed period. When hire purchasing and choosing the repayment term for certain types of assets keep in mind that the vehicle type or its specifications may no longer be suitable for your business purposes while the agreement is still in force.
What to look for in a hire purchase partner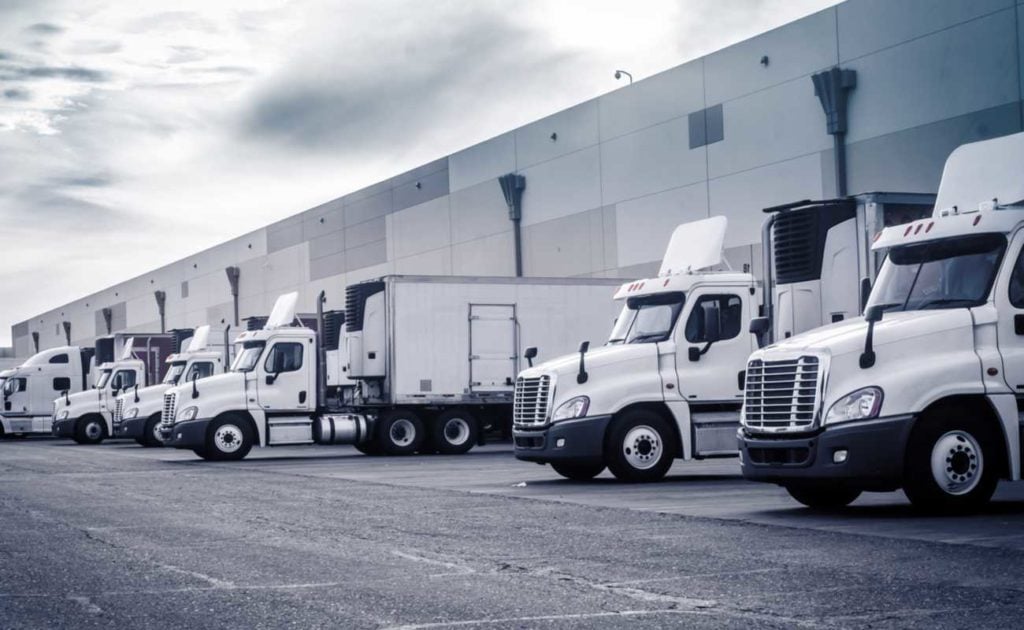 As we can see, there are many hire purchase advantages and disadvantages, and each must be considered carefully before settling on a hire purchase arrangement. Just as it is important to review the options and take financial advice to decide if hire purchase is the right option for your business, it is equally important to carefully consider a hire purchase partner that is a good fit for your business. Begin by asking these two important questions:
Can the asset finance company lend through their own funds as well as structure a lease or hire purchase agreement through multiple lending institutions, both national and international? Keep in mind an important consideration that by funding away from your main bank security, you spread risk and use only the asset as security.

Is the lender able to act in an independent capacity? The more financial lenders your advising lender has access to, the more likely you are to get highly competitive rates and options that are best suited to your business and unique circumstances. 
An alternative to commercial vehicle hire purchase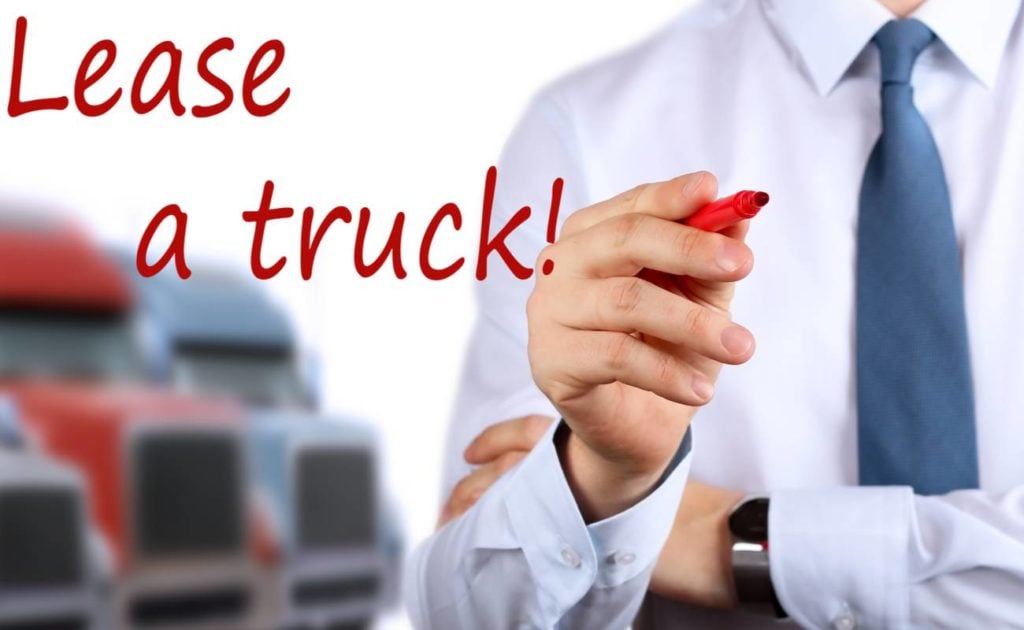 If you decide that hire purchase is not the right option for your business, there are alternatives and it is worthwhile working with partners who have an independent view and access to funding options. 
The Asset Alliance Group is such a company that aims to offer a much broader range of options including leasing and contract hire "products" with or without maintenance, or, an operating lease or finance lease. Furthermore, as a CV specialist, this breadth of financial options can ensure your solution is built on a clear understanding of the commercial vehicle sector. 
Understanding the differences in leasing products is not always clear. But simply put, with contract hire, the vehicle remains under the ownership of the leasing company and is returned at the end of a fixed leasing period. It can be taken with or without maintenance and servicing costs built-in. 
So, whether you're looking at new or used trucks or trailers for sale, or, financing a new fleet of buses or coaches you need to know that you're getting the right vehicle, at the best price, with the right finance deal for you, contact our team to discuss how we can help you.  It makes sense to work with a partner that not only understands and can offer the options, but brings an independent perspective to structuring the right offer for your business.
Getting the right hire purchase package – who to turn to ?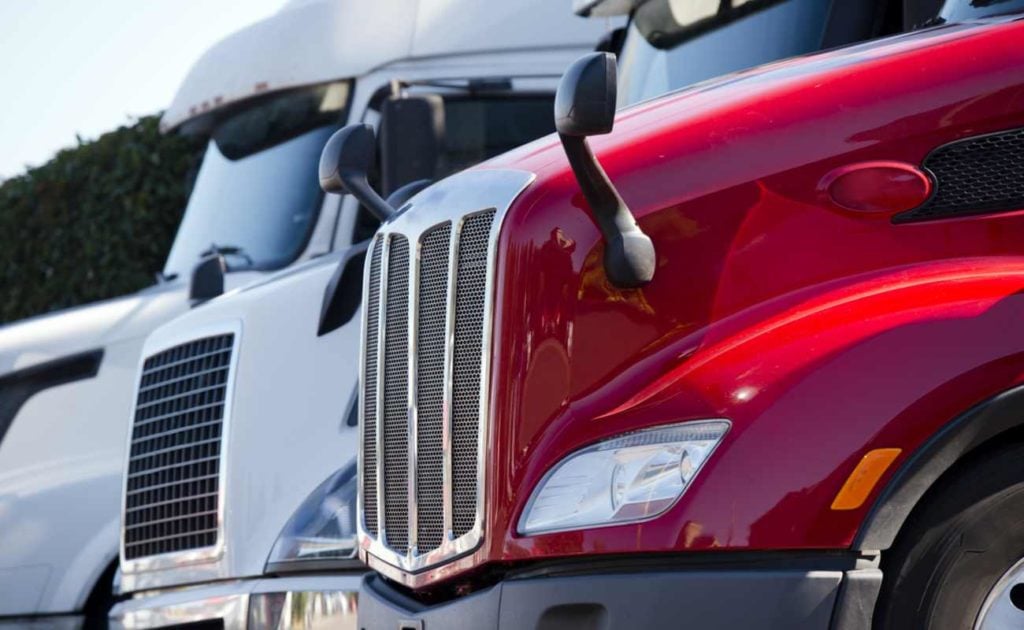 Today, Asset Alliance Group is one of the very few specialist lenders that offers experienced, independent truck and trailer or bus and coach advice and can rightly be acknowledged as the UK's largest independent commercial vehicle funder and retailer. In all categories it is an award-winning company within the industry sector. 
The group works across all brands of vehicle whether new, nearly new and used. We go beyond simply advising on and supplying vehicles and finance but through our fleet and workshop services, we can also look after all your needs around commercial vehicle servicing, repair, refurbishment and customisation. 
The approach at Asset Alliance Group is built upon sourcing the assets/vehicles direct from the manufacturers on large fleet terms, understanding accurate residual value setting, and as the company aims to retain and utilise assets over their entire useful life, it enables the business to reduce risk on residual values. This in turn creates further competitive advantage in pricing. 
At all stages, the fundamental proposition at Asset Alliance is to help clients achieve their business goals. This can only be achieved via an independent approach with both a dedicated Contract Hire and Leasing team combining with an experienced Asset Finance team. In this way, the business can represent all finance options for clients looking to upgrade their commercial vehicles with a solution that makes sense for their business, from truck hire, to trailer hire, new and second hand trailers for sale, and more.
To request more information or have a helpful initial discussion, contact us to find out how Asset Alliance Group's dedicated teams can help meet your business's specific commercial vehicle leasing needs.