Places at the Scottish trucking favourite are already sold out, but please visit the show's Facebook page to leave your name on the reserve list.  
We're thrilled to announce that the Grampian Truck Show, supported by Grampian Continental and Asset Alliance Group, is back for 2023.
The event will take place on the 22nd and 23rd of April at Thainstone Agricultural Centre. A great day out for the family, the truck show is the ultimate place to see some of the best vintage and customised trucks in the country alongside food stalls, live music and family fun.
More than 300 exhibitors will showcase a range of vehicles including Super Trucks, heavy haulage combinations, light commercials, classic trucks as well as fleet and trade assets.
The event is organised by a team of volunteers led by Ally Shaw, Ally Shaw Junior & Stuart Strathdee.
Ally Shaw Snr, who launched the first event in 2003, brought the Grampian Truck Show back in 2022 after a 13-year hiatus. He says: "We had been thinking about bringing back the show for some time, and once we made the decision, we received an incredible response from across the whole of Scotland, which is so encouraging.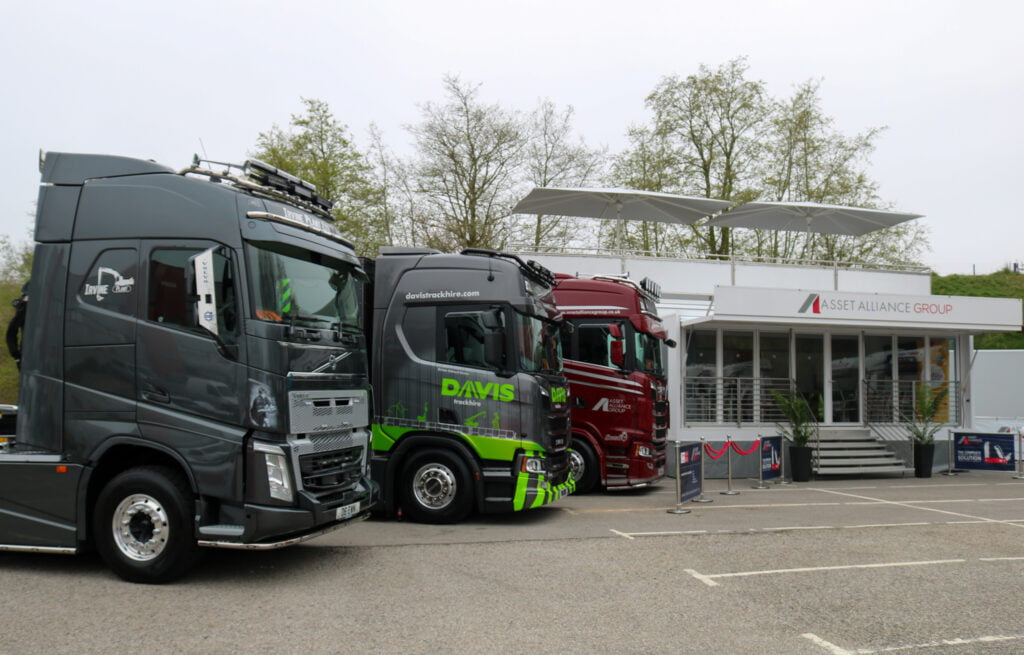 "We're also delighted to welcome Asset Alliance Group as headline sponsors, and so thankful for their support."
The show in 2022 was the event's first time at the Thainstone Agricultural Centre, which is an impressive venue that has seen the show expand.
This year will see John Templeton attending with the 'Hero's truck', which shows such attention to detail it has to be seen to be believed. John's truck is just one of many awesome trucks and trailers on display at the show.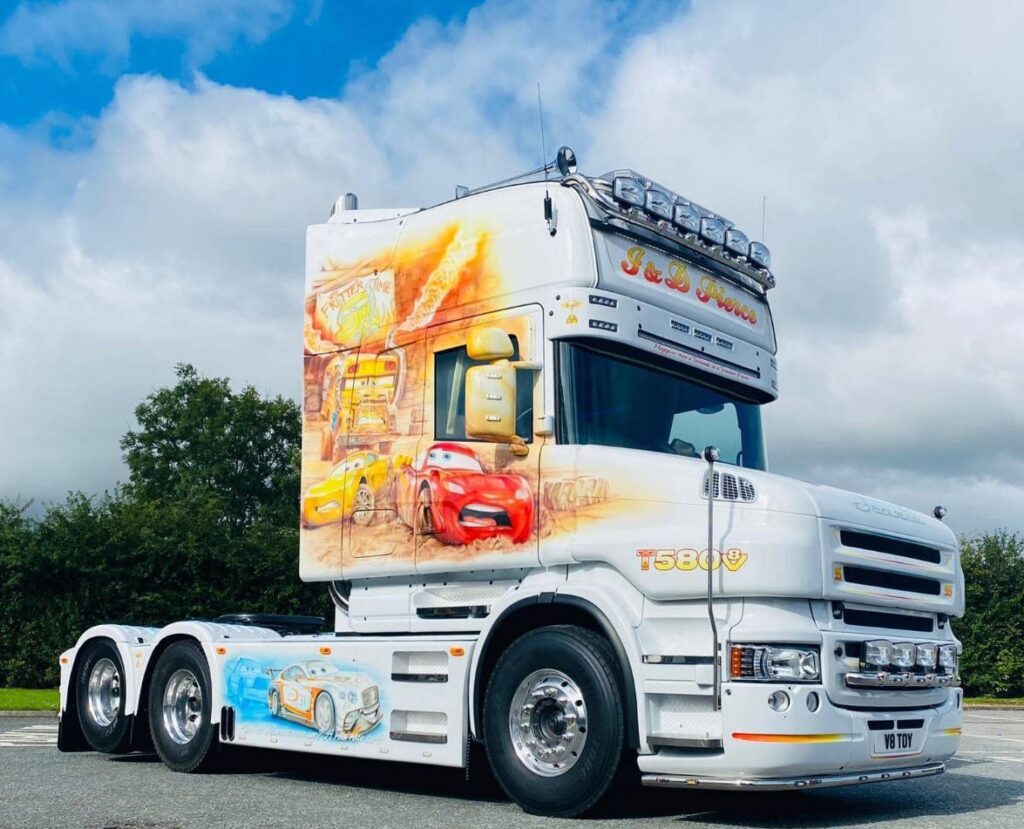 Asset Alliance Group CEO, Willie Paterson, says: "We had no hesitation in getting involved in such a fantastic event for Scotland, which we are pleased to see on the events calendar for 2023. With all profits destined for local charities including Charlie House, this really is something to get behind and we are pleased to play our part in raising tens of thousands of pounds for good causes.
The Thainstone Agricultural Centre is situated in the heart of Grampian, close to Inverurie and next to the A96 Aberdeen to Inverness Trunk route. Visitor tickets are £10 per day and children under 12s go free.