"Your options with Asset Alliance when looking to lease a volvo truck are smart and flexible. And they can help preserve your credit line with your bank.
A operating volvo truck lease option is a rental solution and allows you to use a new or used volvo truck for a specified time (typically two to seven years). Ownership of the asset is not transferred to you when the lease period ends. Unlike contract hire, during the lease period you are responsible for all maintenance and servicing costs. At the end of the contract you can return the truck, buy it from us or extend your volvo truck lease.
WHY YOU SHOULD CONSIDER A VOLVO TRUCK LEASE
Volvo has long been synonymous with safety, and the current range of trucks has taken its responsible approach to a whole new level. Its lorries are packed full of safety aids, some well hidden, and others well and truly in the limelight. Who could forget Jean-Claude van Damme demonstrating Volvo's Dynamic Steering on the Epic Split viral video?
It's not just safety features where Volvo leads the way either, as it's definitely at the forefront when it comes to all sorts of innovation. The FH's options list is packed full of exciting features – like I-See, I-Roll and even a Dual Clutch transmission – all designed to save fuel and enhance the driving experience.
The FH and FH16 might turn heads at truck stops, but let's not forget the FM, which remains a firm favourite with UK fleets. Like its larger sibling, it comes with Volvo's I-Shift gearbox, which is considered by many to be class-leading.
Like rival Scania, Volvo doesn't offer anything in the 7.5 tonne sector, but its FL and FE rigids cover all GVWs from 10 to 26 tonnes.
In recent years Volvo has won plenty of friends in the UK construction sector with the heavy-duty FMX 8-wheeler."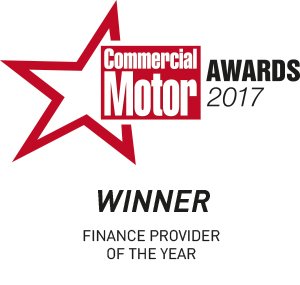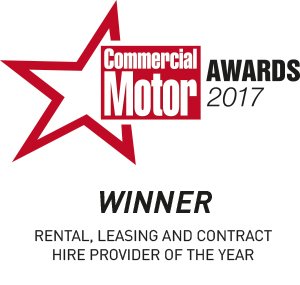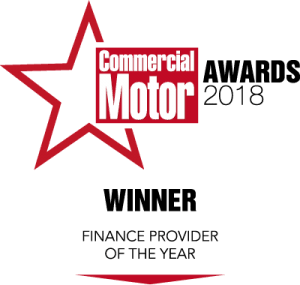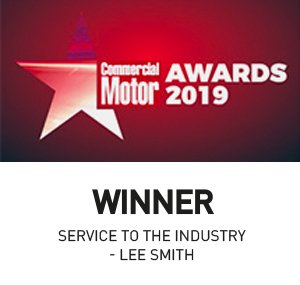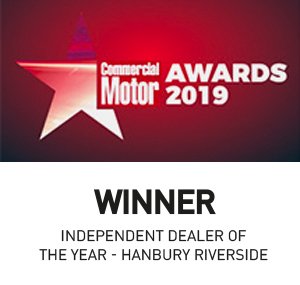 See our full range of finance and leasing services
At Asset Alliance Group, our primary role is to help you select the best option for your business to optimize your P&L, balance sheet, cash flow and tax management through the range of options that are available to you.
As contract hire and leasing specialists, we offer an industry-leading contract hire product with or without maintenance that is built on an unrivalled understanding of the commercial vehicle sector. Our contract hire solutions range from the smallest single trucks and trailers to low emission and alternative fuel vehicles and fleet management of the UK's largest logistics providers.
A finance lease differs from other commercial vehicle leasing in many ways, but it remains a fixed-term contract which allows you the benefit of an asset without ultimate ownership.
Hire purchase is instalment financing for those who ultimately wish to own the asset and assume all associated costs of maintaining the vehicle or trailer. It differs from asset leasing primarily in ownership, but it also presents other financing methods that may better suit your business.
With almost 5,000 vehicles under management, we are true commercial vehicle specialists in servicing and maintaining trucks and trailers and all forms of commercial vehicles.
UPGRADING OR RE-FINANCING YOUR VEHICLES?
If you are a fleet operator, owner or financial director upgrading or refinancing your trucks and trailers, please use this contact form to let us know what you are searching for and our team at Asset Alliance Group would be delighted to discuss how we can help.