Your options with Asset Alliance when looking to lease a scania truck are smart and flexible. And they can help preserve your credit line with your bank.
A operating scania truck lease option is a rental solution and allows you to use a new or used scania truck for a specified time (typically two to seven years). Ownership of the asset is not transferred to you when the lease period ends. Unlike contract hire, during the lease period you are responsible for all maintenance and servicing costs. At the end of the contract you can return the truck, buy it from us or extend your volvo truck lease.
WHY YOU SHOULD CONSIDER A SCANIA TRUCK LEASE
It is said there are two types of lorry driver on Britain's roads, those that drive a Scania, and those that wish that they drove a Scania! An exaggeration maybe, but there's certainly no denying that the Swedish truck maker has an enviable reputation amongst HGV drivers, which has been enhanced with the arrival of its highly acclaimed Next Generation R and S series trucks.
It's not just the men and women behind the steering wheel that wax lyrical about Scania either, as the marque is held in equally high regard by many UK hauliers. Its tractor units are popular across the full spectrum of operators, including owner drivers, small family run firms, supermarket chains and of course high profile hauliers like Eddie Stobart. Although not the cheapest trucks on the market, these customers appreciate Scania's low total cost of ownership, its reputation for reliability, and its class-leading residual values. What's more, operators who specify a V8 over a 6-cylinder engine, soon discover that they no longer have a driver recruitment problem.
Already a dominant force in 6×2 tractors, and a frequent market leader in the 8×4 construction sector, now Scania is making a conscious effort to boost the popularity of its 18 to 26 tonne P series urban and regional distribution rigids.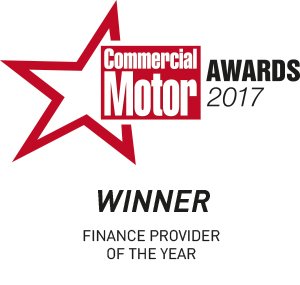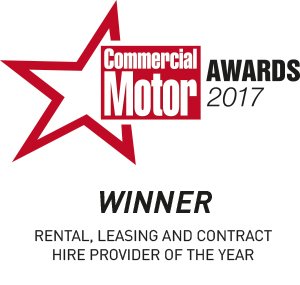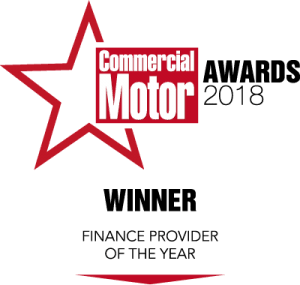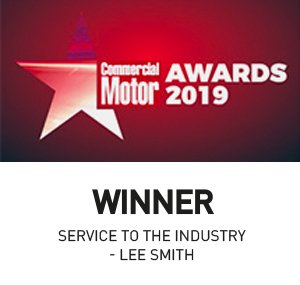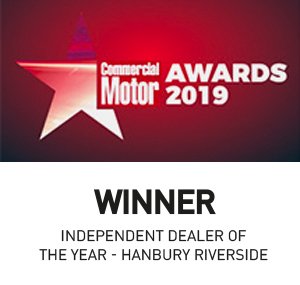 See our full range of finance and leasing services
At Asset Alliance Group, our primary role is to help you select the best option for your business to optimize your P&L, balance sheet, cash flow and tax management through the range of options that are available to you.
As contract hire and leasing specialists, we offer an industry-leading contract hire product with or without maintenance that is built on an unrivalled understanding of the commercial vehicle sector. Our contract hire solutions range from the smallest single trucks and trailers to low emission and alternative fuel vehicles and fleet management of the UK's largest logistics providers.
A finance lease differs from other commercial vehicle leasing in many ways, but it remains a fixed-term contract which allows you the benefit of an asset without ultimate ownership.
Hire purchase is instalment financing for those who ultimately wish to own the asset and assume all associated costs of maintaining the vehicle or trailer. It differs from asset leasing primarily in ownership, but it also presents other financing methods that may better suit your business.
With almost 5,000 vehicles under management, we are true commercial vehicle specialists in servicing and maintaining trucks and trailers and all forms of commercial vehicles.
UPGRADING OR RE-FINANCING YOUR VEHICLES?
If you are a fleet operator, owner or financial director upgrading or refinancing your trucks and trailers, please use this contact form to let us know what you are searching for and our team at Asset Alliance Group would be delighted to discuss how we can help.