Your options with Asset Alliance when looking to lease a DAF truck are smart and flexible. And they can help preserve your credit line with your bank.
A operating DAF truck lease option is a rental solution and allows you to use a new or used DAF truck for a specified time (typically two to seven years). Ownership of the asset is not transferred to you when the lease period ends. Unlike contract hire, during the lease period you are responsible for all maintenance and servicing costs. At the end of the contract you can return the truck, buy it from us or extend your volvo truck lease.
Why You Should Choose A DAF Truck Lease
No matter whether it's an LF, CF or XF, you know exactly where you are with a DAF – in a drivable, dependable and hugely reliable lorry. Put simply, a DAF truck is a safe pair of hands.
Available from 7.5 tonnes to 19 tonnes, the lightweight LF is an excellent little workhorse. It is consistently the market leader in the 7.5 tonne sector.
The CF is the mainstay of many a UK fleet, with operators appreciating its low operating costs. DAF considerably boosted the truck's driver appeal in 2017 when it launched an updated version. The highlight of the revamp was the introduction of ZF's superb TraXon two-pedal transmission.
The larger XF was revised at the same time, and received a host of new features. Don't let the elderly cab structure put you off, as under the skin this is a very modern machine. It's also one of the most spacious trucks on the market.
With most right-hand drive DAFs being assembled in Leyland, this is the closest we have to a major domestic truck manufacturer. So it's only fitting that DAFs are consistently the best-selling trucks in the UK.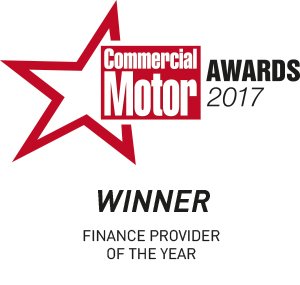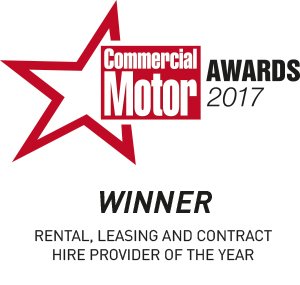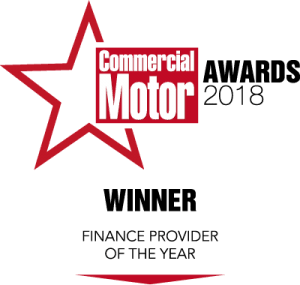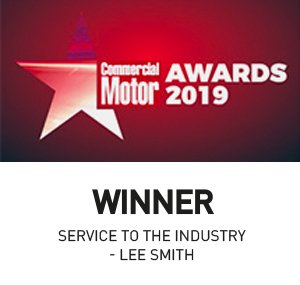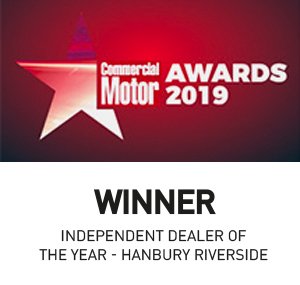 See our full range of finance and leasing services
At Asset Alliance Group, our primary role is to help you select the best option for your business to optimize your P&L, balance sheet, cash flow and tax management through the range of options that are available to you.
As contract hire and leasing specialists, we offer an industry-leading contract hire product with or without maintenance that is built on an unrivalled understanding of the commercial vehicle sector. Our contract hire solutions range from the smallest single trucks and trailers to low emission and alternative fuel vehicles and fleet management of the UK's largest logistics providers.
A finance lease differs from other commercial vehicle leasing in many ways, but it remains a fixed-term contract which allows you the benefit of an asset without ultimate ownership.
Hire purchase is instalment financing for those who ultimately wish to own the asset and assume all associated costs of maintaining the vehicle or trailer. It differs from asset leasing primarily in ownership, but it also presents other financing methods that may better suit your business.
With almost 5,000 vehicles under management, we are true commercial vehicle specialists in servicing and maintaining trucks and trailers and all forms of commercial vehicles.
UPGRADING OR RE-FINANCING YOUR VEHICLES?
If you are a fleet operator, owner or financial director upgrading or refinancing your trucks and trailers, please use this contact form to let us know what you are searching for and our team at Asset Alliance Group would be delighted to discuss how we can help.