The core activities of VDL Bus & Coach consist of the development, manufacturing, sales and after-sales of a wide range of buses, coaches and chassis modules, the conversion or extension of mini & midi buses and the purchase and sales of second-hand buses. VDL Bus & Coach consists of multiple bus companies that operate cooperatively in the global market. Manufacturing takes place in the Netherlands and Belgium.
VDL Bus & Coach places aspects such as quality, safety, durability, comfort, the environment, low fuel consumption and low maintenance costs in high regard.
Sales of VDL Bus & Coach products take place through a worldwide network consisting of corporate-owned sales offices, importers and agents in more than 30 countries. This makes it possible to offer custom-made transport solutions.
For after-sales service and maintenance, the client can count on rapid, hassle-free assistance from VDL Bus & Coach employees in any of the many service locations.
An extensive distribution network ensures that spare parts and accessories are delivered to the requested destination as quickly as possible.
VDL Bus & Coach is one of the largest bus producers in Europe.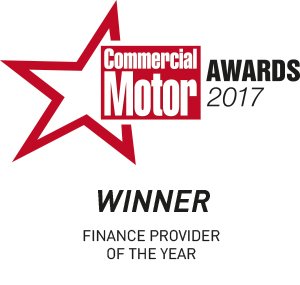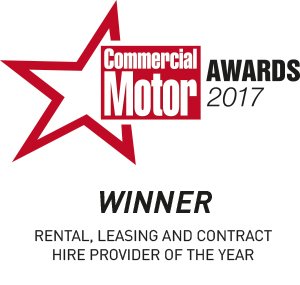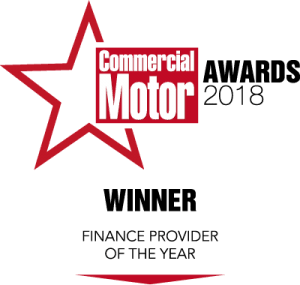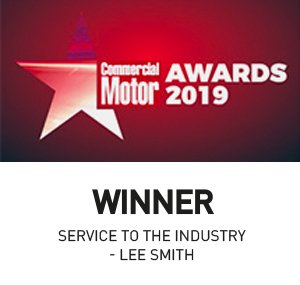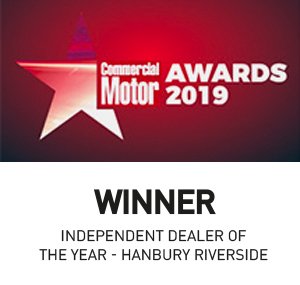 See our full range of finance and leasing services
At Asset Alliance Group, our primary role is to help you select the best option for your business to optimize your P&L, balance sheet, cash flow and tax management through the range of options that are available to you.
As contract hire and leasing specialists, we offer an industry-leading contract hire product with or without maintenance that is built on an unrivalled understanding of the commercial vehicle sector. Our contract hire solutions range from the smallest single trucks and trailers to low emission and alternative fuel vehicles and fleet management of the UK's largest logistics providers.
A finance lease differs from other commercial vehicle leasing in many ways, but it remains a fixed-term contract which allows you the benefit of an asset without ultimate ownership.
Hire purchase is instalment financing for those who ultimately wish to own the asset and assume all associated costs of maintaining the vehicle or trailer. It differs from asset leasing primarily in ownership, but it also presents other financing methods that may better suit your business.
With almost 5,000 vehicles under management, we are true commercial vehicle specialists in servicing and maintaining trucks and trailers and all forms of commercial vehicles.
UPGRADING OR RE-FINANCING YOUR VEHICLES?
If you are a fleet operator, owner or financial director upgrading or refinancing your trucks and trailers, please use this contact form to let us know what you are searching for and our team at Asset Alliance Group would be delighted to discuss how we can help.