Big on both sides of the Irish Sea, SDC is now owned by CIMC Vehicles, the global trailer manufacturer with headquarters in China. The attraction to an overseas buyer was clear, as not only is this one of Europe's largest trailer makers, but its customer base includes many household names. Not least among these is Eddie Stobart, which bought around 900 SDC trailers in 2016 alone.
Its product line-up is totally made up of trailers and includes box vans and curtainsiders, skeletals and tippers, and chassis for custom bodywork.
In 2016, SDC became the first UK manufacturer to offer a kinetic energy recovery system, which harvests regenerated energy to be used later to provide assistance with an artic combination's tractive effort. Another novel innovation is the Combi-Liner, whose flexible structure can be adapted for use as a curtainsider, box trailer, container carrier or flatbed trailer. Meanwhile, the Aeroliner has a tapered rear profile to give significant aerodynamic benefits while retaining the capacity for 26 pallets.
SDC has factories in Toomebridge, Northern Ireland, and Mansfield, England.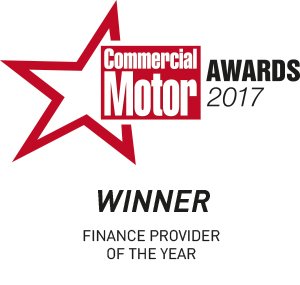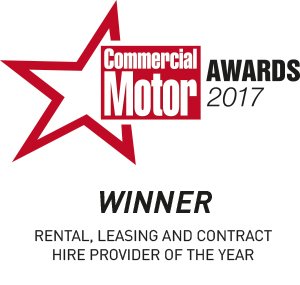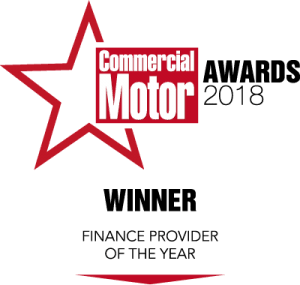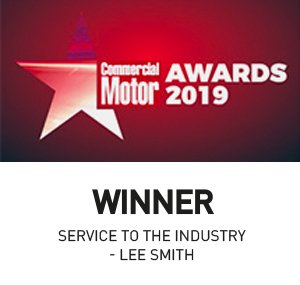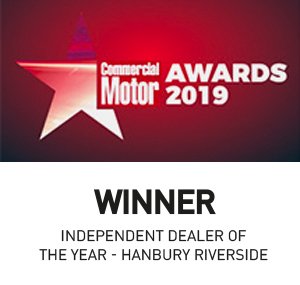 See our full range of finance and leasing services
At Asset Alliance Group, our primary role is to help you select the best option for your business to optimize your P&L, balance sheet, cash flow and tax management through the range of options that are available to you.
As contract hire and leasing specialists, we offer an industry-leading contract hire product with or without maintenance that is built on an unrivalled understanding of the commercial vehicle sector. Our contract hire solutions range from the smallest single trucks and trailers to low emission and alternative fuel vehicles and fleet management of the UK's largest logistics providers.
A finance lease differs from other commercial vehicle leasing in many ways, but it remains a fixed-term contract which allows you the benefit of an asset without ultimate ownership.
Hire purchase is instalment financing for those who ultimately wish to own the asset and assume all associated costs of maintaining the vehicle or trailer. It differs from asset leasing primarily in ownership, but it also presents other financing methods that may better suit your business.
With almost 5,000 vehicles under management, we are true commercial vehicle specialists in servicing and maintaining trucks and trailers and all forms of commercial vehicles.
UPGRADING OR RE-FINANCING YOUR VEHICLES?
If you are a fleet operator, owner or financial director upgrading or refinancing your trucks and trailers, please use this contact form to let us know what you are searching for and our team at Asset Alliance Group would be delighted to discuss how we can help.