Although Europe's largest trailer builder, with a €1.8bn turnover and nearly 6,000 employees, Schmitz Cargobull remains the family controlled business it has been since 1892. The current chairman of the management board is the great-grandson of the founder. Manufacturing is spread across 10 sites from its original home in Germany, near the Dutch border, to Russia and China. The sheer scale of its operation allows it to be extremely innovative, with developments such as the Ferroplast sandwich construction body panels and the Modulos galvanised bolted-chassis construction.
Schmitz Cargobull has been building refrigerated trailers since 1950, and today offers a huge range of semi trailer and rigid reefers. It is also at the cutting edge of refrigerated trailer telematics, allowing drivers, operators and customers to be fully informed on the load's location and temperature.
Although best known for its refrigerated trailers in the UK, in truth, reefers are just a tiny fraction of what it produces. Other well-established products include curtainsiders, dry freight box vans, tippers, skeletals and swap-body drawbars. Its most recent development has been to enter the market for box bodies to fit light commercials from 3.5 tonnes GVW upwards.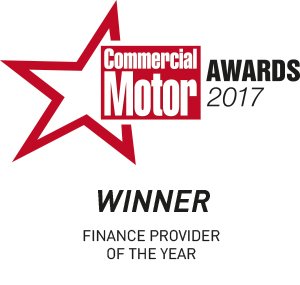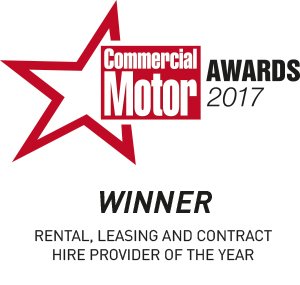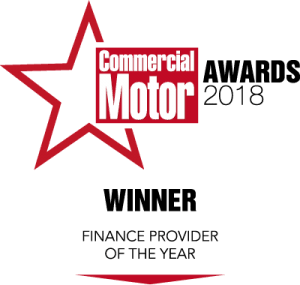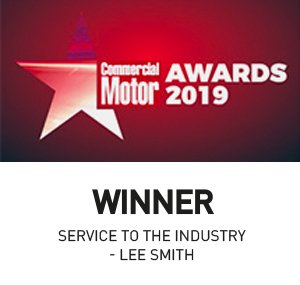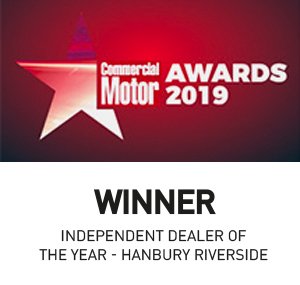 See our full range of finance and leasing services
At Asset Alliance Group, our primary role is to help you select the best option for your business to optimize your P&L, balance sheet, cash flow and tax management through the range of options that are available to you.
As contract hire and leasing specialists, we offer an industry-leading contract hire product with or without maintenance that is built on an unrivalled understanding of the commercial vehicle sector. Our contract hire solutions range from the smallest single trucks and trailers to low emission and alternative fuel vehicles and fleet management of the UK's largest logistics providers.
A finance lease differs from other commercial vehicle leasing in many ways, but it remains a fixed-term contract which allows you the benefit of an asset without ultimate ownership.
Hire purchase is instalment financing for those who ultimately wish to own the asset and assume all associated costs of maintaining the vehicle or trailer. It differs from asset leasing primarily in ownership, but it also presents other financing methods that may better suit your business.
With almost 5,000 vehicles under management, we are true commercial vehicle specialists in servicing and maintaining trucks and trailers and all forms of commercial vehicles.
UPGRADING OR RE-FINANCING YOUR VEHICLES?
If you are a fleet operator, owner or financial director upgrading or refinancing your trucks and trailers, please use this contact form to let us know what you are searching for and our team at Asset Alliance Group would be delighted to discuss how we can help.