In 2013 Renault revamped its entire range, and with the all-new trucks came an enhanced reputation.
The star of the new range is undoubtedly the Range T tractor unit, which was awarded the International Truck of the Year accolade at its launch. When it first appeared it's fair to say that this truck's distinctive external styling created quite a stir, but it didn't put buyers off, and today it's a common sight on UK roads. While drivers appreciate that it's a vastly better lorry to drive and live in than the Premium it replaced, operators are attracted to its low total cost of ownership. It does after all share a driveline with its more expensive Volvo siblings. In 2017, after a four year wait, Renault finally announced that it would be offering a right-hand drive version of its flat-floored T High.
Renault's Range C has been a sales success, winning it plenty of friends in the construction sector. Meanwhile the Range K, with its heavy duty metal bumper, excels when the going gets really tough.
The 10 to 26 tonne distribution sector is catered for by the Range D trucks. Renault has no plans to offer a 7.5 tonner.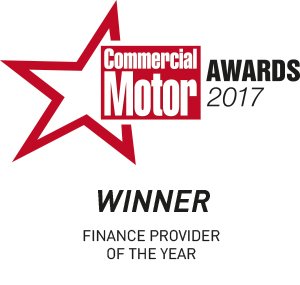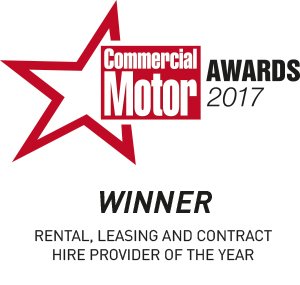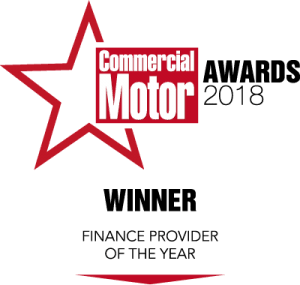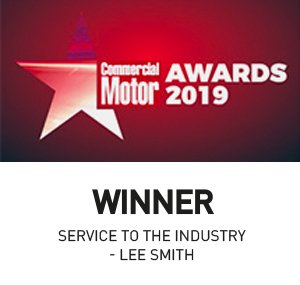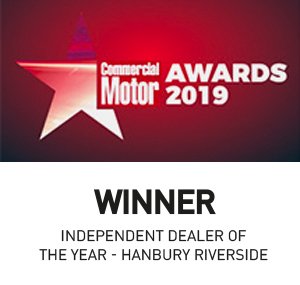 See our full range of finance and leasing services
At Asset Alliance Group, our primary role is to help you select the best option for your business to optimize your P&L, balance sheet, cash flow and tax management through the range of options that are available to you.
As contract hire and leasing specialists, we offer an industry-leading contract hire product with or without maintenance that is built on an unrivalled understanding of the commercial vehicle sector. Our contract hire solutions range from the smallest single trucks and trailers to low emission and alternative fuel vehicles and fleet management of the UK's largest logistics providers.
A finance lease differs from other commercial vehicle leasing in many ways, but it remains a fixed-term contract which allows you the benefit of an asset without ultimate ownership.
Hire purchase is instalment financing for those who ultimately wish to own the asset and assume all associated costs of maintaining the vehicle or trailer. It differs from asset leasing primarily in ownership, but it also presents other financing methods that may better suit your business.
With almost 5,000 vehicles under management, we are true commercial vehicle specialists in servicing and maintaining trucks and trailers and all forms of commercial vehicles.
UPGRADING OR RE-FINANCING YOUR VEHICLES?
If you are a fleet operator, owner or financial director upgrading or refinancing your trucks and trailers, please use this contact form to let us know what you are searching for and our team at Asset Alliance Group would be delighted to discuss how we can help.