If there was a prize for the most improved truck, it would surely go to the MAN TGX. It's no secret that the German truck manufacturer had some problems with its D20 and D26 EGR engines at Euro 4 and Euro 5, but these are well and truly behind it now. And what has emerged on the other side is a hugely reliable and competent truck.
MAN is credited with inventing the diesel engine, and it's still at the top of its game today. Its engines are low revving, fuel efficient, and pull incredibly well. Throw the TipMatic (ZF TraXon) transmission into the equation, and you have one of the most drivable trucks on the market. Like Scania, MAN is part of the Volkswagen Group, and over the coming years you can expect to see some component sharing. MAN's 4×2 tractors are already available with Scania's excellent Opticruise transmission.
We are big fans of the entire MAN truck range. The TGS is a great all-rounder, while the TGM and TGL cover the distribution sector. Latest edition to the line-up is the TGE van, which rolls off the same assembly line as the VW Crafter.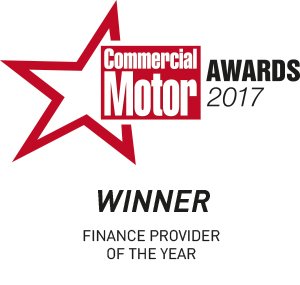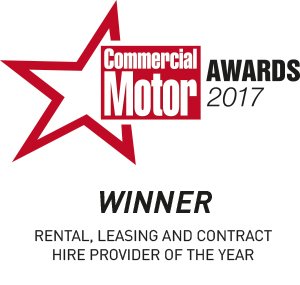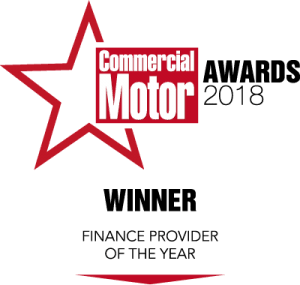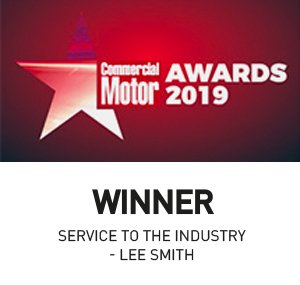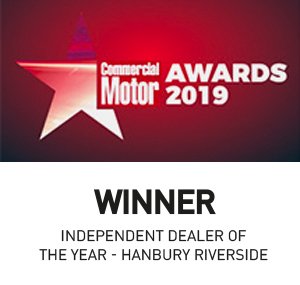 See our full range of finance and leasing services
At Asset Alliance Group, our primary role is to help you select the best option for your business to optimize your P&L, balance sheet, cash flow and tax management through the range of options that are available to you.
As contract hire and leasing specialists, we offer an industry-leading contract hire product with or without maintenance that is built on an unrivalled understanding of the commercial vehicle sector. Our contract hire solutions range from the smallest single trucks and trailers to low emission and alternative fuel vehicles and fleet management of the UK's largest logistics providers.
A finance lease differs from other commercial vehicle leasing in many ways, but it remains a fixed-term contract which allows you the benefit of an asset without ultimate ownership.
Hire purchase is instalment financing for those who ultimately wish to own the asset and assume all associated costs of maintaining the vehicle or trailer. It differs from asset leasing primarily in ownership, but it also presents other financing methods that may better suit your business.
With almost 5,000 vehicles under management, we are true commercial vehicle specialists in servicing and maintaining trucks and trailers and all forms of commercial vehicles.
UPGRADING OR RE-FINANCING YOUR VEHICLES?
If you are a fleet operator, owner or financial director upgrading or refinancing your trucks and trailers, please use this contact form to let us know what you are searching for and our team at Asset Alliance Group would be delighted to discuss how we can help.