If you haven't driven or operated an IVECO for a number of years, now is the time to rediscover the brand. From the 3.5 tonne Daily van, through to the 44 tonne 6×2 Stralis tractor, its extensive range of commercial vehicles really is worth consideration. And that's not just our view either, as the Daily, Eurocargo and Stralis have each won highly coveted International Van and Truck of the Year awards, adding to an already bulging Turin trophy cabinet.
The Stralis is a great truck to drive, thanks to its hugely respected Cursor engines. IVECO was one of the earliest adopters of two-pedal automated manual transmissions, and the Hi-Tronix 12-speed gearbox that's fitted to its XP range, is unquestionably one of the best on the market.
IVECO's decision to tackle Euro-6 with SCR-only, has proved to be a good one, not only in terms of decent fuel efficiency, but because its trucks do not require diesel particulate filter (DPF) regeneration. This has certainly boosted the appeal of its Eurocargo rigid, which is a major player in the UK's immortal 7.5-tonne sector.
While not turning its back on diesel, IVECO is investing heavily in natural gas-powered trucks, and in 2017 launched a NP (natural power) Stralis in the UK. Proving that this truck is capable of national distribution, it famously drove the 850 miles from John O'Groats to Land's End on one tank of LNG.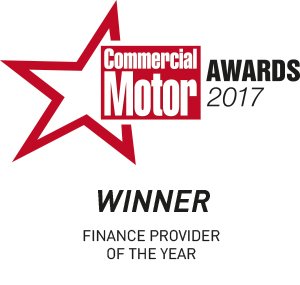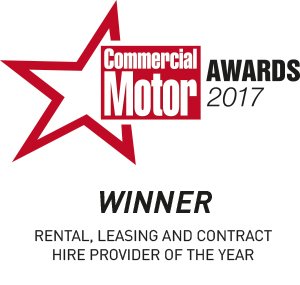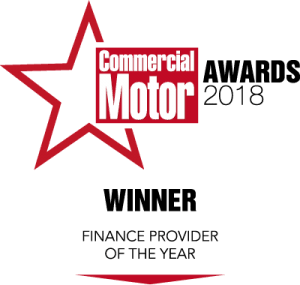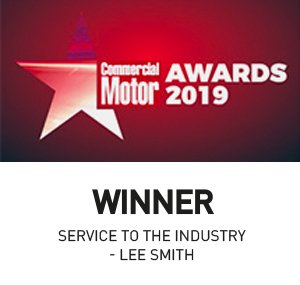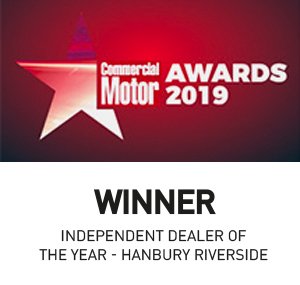 See our full range of finance and leasing services
At Asset Alliance Group, our primary role is to help you select the best option for your business to optimize your P&L, balance sheet, cash flow and tax management through the range of options that are available to you.
As contract hire and leasing specialists, we offer an industry-leading contract hire product with or without maintenance that is built on an unrivalled understanding of the commercial vehicle sector. Our contract hire solutions range from the smallest single trucks and trailers to low emission and alternative fuel vehicles and fleet management of the UK's largest logistics providers.
A finance lease differs from other commercial vehicle leasing in many ways, but it remains a fixed-term contract which allows you the benefit of an asset without ultimate ownership.
Hire purchase is instalment financing for those who ultimately wish to own the asset and assume all associated costs of maintaining the vehicle or trailer. It differs from asset leasing primarily in ownership, but it also presents other financing methods that may better suit your business.
With almost 5,000 vehicles under management, we are true commercial vehicle specialists in servicing and maintaining trucks and trailers and all forms of commercial vehicles.
UPGRADING OR RE-FINANCING YOUR VEHICLES?
If you are a fleet operator, owner or financial director upgrading or refinancing your trucks and trailers, please use this contact form to let us know what you are searching for and our team at Asset Alliance Group would be delighted to discuss how we can help.