Family owned Gray & Adams has an enviable reputation for building quality temperature-controlled trailers and rigids. Its customer base is rich and varied, and includes major supermarkets, high-profile fleets, and owner-drivers. While its customers have a broad geographical spread, Gray & Adams is particularly dominant in its domestic Scottish market, and it's unusual to see a lorry load of shellfish heading south of the border in anything other than a Gray & Adams trailer.
In addition to reefers, the Fraserburgh-based manufacturer produces a full range of multi-temperature vehicles. These feature dividing lanes and insulated bulkheads, splitting the interior laterally or longitudinally, allowing ambient and chilled products to be carried at the same time. It also produces a number of specialist trailers, for moving goods such as live chicks, hanging meat and pharmaceuticals.
Customers looking to maximise their load-carrying potential may want to consider its range of double-deckers, which provide 60% additional floor space. Meanwhile the company claims that its Aerodynamic range can slash fuel costs by as much as 10%.
The company prides itself on its ability to build trailers and bodies to customers' specific requirements.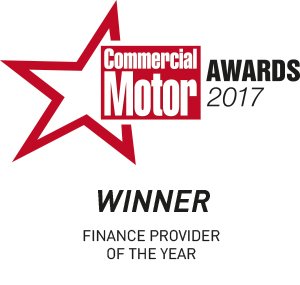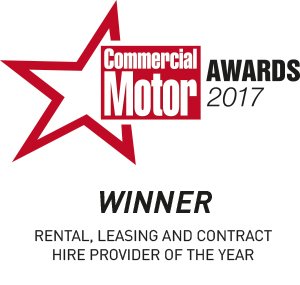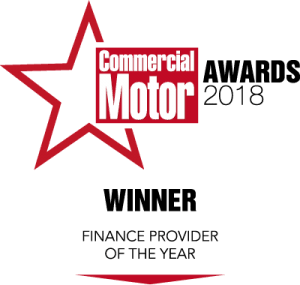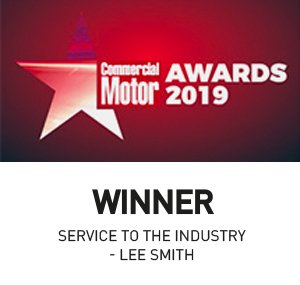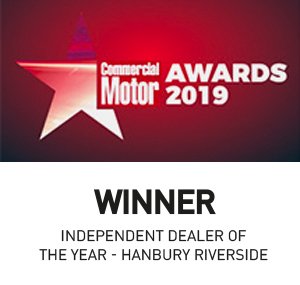 See our full range of finance and leasing services
At Asset Alliance Group, our primary role is to help you select the best option for your business to optimize your P&L, balance sheet, cash flow and tax management through the range of options that are available to you.
As contract hire and leasing specialists, we offer an industry-leading contract hire product with or without maintenance that is built on an unrivalled understanding of the commercial vehicle sector. Our contract hire solutions range from the smallest single trucks and trailers to low emission and alternative fuel vehicles and fleet management of the UK's largest logistics providers.
A finance lease differs from other commercial vehicle leasing in many ways, but it remains a fixed-term contract which allows you the benefit of an asset without ultimate ownership.
Hire purchase is instalment financing for those who ultimately wish to own the asset and assume all associated costs of maintaining the vehicle or trailer. It differs from asset leasing primarily in ownership, but it also presents other financing methods that may better suit your business.
With almost 5,000 vehicles under management, we are true commercial vehicle specialists in servicing and maintaining trucks and trailers and all forms of commercial vehicles.
UPGRADING OR RE-FINANCING YOUR VEHICLES?
If you are a fleet operator, owner or financial director upgrading or refinancing your trucks and trailers, please use this contact form to let us know what you are searching for and our team at Asset Alliance Group would be delighted to discuss how we can help.