Don-Bur's roots lie in a management buyout of a bodybuilder in 1981 by founder Donald Burton. From a modest start, the company now employs 500 workers to build 1,500 units a year on an 18-acre site.
Quite possibly the most progressive UK trailer manufacturer, Don-Bur is a hotbed of innovation. Its recent advances range from the safety benefits achieved by the newly patented LowGlide sliding ground coupling system, which allows a driver to fully complete the trailer coupling safely without having to access the catwalk, to the futuristic virtual reality system that allows visualisation of a trailer from any location. Its most unlikely project, still in a lengthy development process, involves an array of plasma-emitting lights around a trailer's rear aperture which have a positive effect on its airflow. Aerodynamics are a major preoccupation for the Stoke-on-Trent manufacturer, most notably with its patented Teardrop trailer, the flagship of a comprehensive product range, which in 2006 set the standard that others strive to match.
In addition to regular height curtainsiders and box vans, Don-Bur has had a lot of success with its double-deckers, which are offered with fixed or moving decks. The latter can be specified with either a cost-effective mechanical deck, or a hydraulically powered one.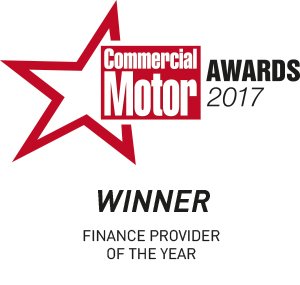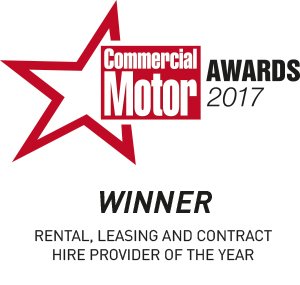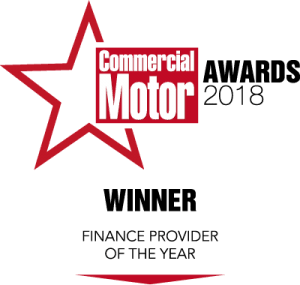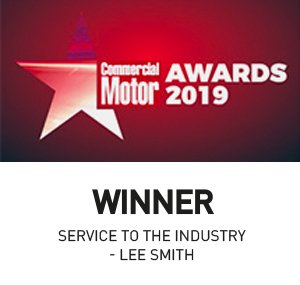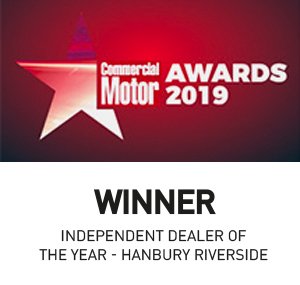 See our full range of finance and leasing services
At Asset Alliance Group, our primary role is to help you select the best option for your business to optimize your P&L, balance sheet, cash flow and tax management through the range of options that are available to you.
As contract hire and leasing specialists, we offer an industry-leading contract hire product with or without maintenance that is built on an unrivalled understanding of the commercial vehicle sector. Our contract hire solutions range from the smallest single trucks and trailers to low emission and alternative fuel vehicles and fleet management of the UK's largest logistics providers.
A finance lease differs from other commercial vehicle leasing in many ways, but it remains a fixed-term contract which allows you the benefit of an asset without ultimate ownership.
Hire purchase is instalment financing for those who ultimately wish to own the asset and assume all associated costs of maintaining the vehicle or trailer. It differs from asset leasing primarily in ownership, but it also presents other financing methods that may better suit your business.
With almost 5,000 vehicles under management, we are true commercial vehicle specialists in servicing and maintaining trucks and trailers and all forms of commercial vehicles.
UPGRADING OR RE-FINANCING YOUR VEHICLES?
If you are a fleet operator, owner or financial director upgrading or refinancing your trucks and trailers, please use this contact form to let us know what you are searching for and our team at Asset Alliance Group would be delighted to discuss how we can help.