With more than half a century and tens of thousands of trailers behind it, family-owned Dennison Trailers is certainly one of the UK's largest players.
The company, which has factories in Naas, Ireland, and Lancaster, England, is best known for its skeletal trailers. It commands a 50% market share in the UK, and it's safe to say that without Dennison Trailers, our ports would very quickly grind to a halt.
Its notoriously robust fixed skeletal trailers, which have an impressive 4,000kg unladen weight, come with a choice of either crank-handled or screw-type twist locks. Its sliding skellies, which are suitable for a variety of container sizes, feature a push-pull valve for air-operated locking pins. Customers can specify a self-tracking rear axle from the options list.
Other semi-trailers in its huge product portfolio are curtainsiders, platforms, tippers and drawbars. It also manufactures a range of superbly engineered extendable straight-frame and drop-frame trailers, otherwise known as trombones. These extend to 21.2m and 19.7m respectively. As well as having a significant market share in the UK and Ireland, it also has a strong export market.
Dennison has a reputation for innovation, and a good example of this is the tractor unit it produced in the late 1970s. During its four-year production run 250 of them found buyers.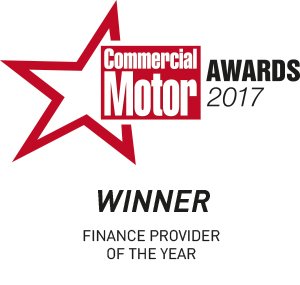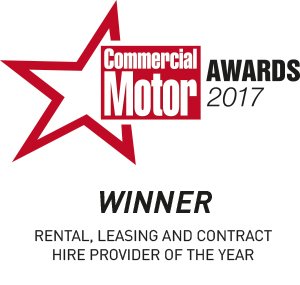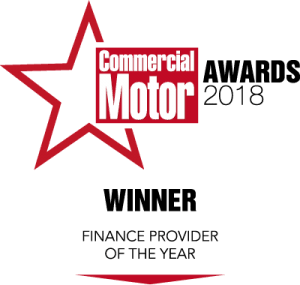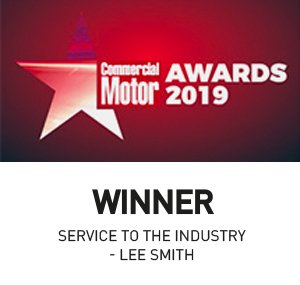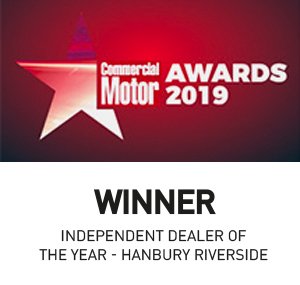 See our full range of finance and leasing services
At Asset Alliance Group, our primary role is to help you select the best option for your business to optimize your P&L, balance sheet, cash flow and tax management through the range of options that are available to you.
As contract hire and leasing specialists, we offer an industry-leading contract hire product with or without maintenance that is built on an unrivalled understanding of the commercial vehicle sector. Our contract hire solutions range from the smallest single trucks and trailers to low emission and alternative fuel vehicles and fleet management of the UK's largest logistics providers.
A finance lease differs from other commercial vehicle leasing in many ways, but it remains a fixed-term contract which allows you the benefit of an asset without ultimate ownership.
Hire purchase is instalment financing for those who ultimately wish to own the asset and assume all associated costs of maintaining the vehicle or trailer. It differs from asset leasing primarily in ownership, but it also presents other financing methods that may better suit your business.
With almost 5,000 vehicles under management, we are true commercial vehicle specialists in servicing and maintaining trucks and trailers and all forms of commercial vehicles.
UPGRADING OR RE-FINANCING YOUR VEHICLES?
If you are a fleet operator, owner or financial director upgrading or refinancing your trucks and trailers, please use this contact form to let us know what you are searching for and our team at Asset Alliance Group would be delighted to discuss how we can help.