Chereau manufactured its first refrigerated trailer in 1950, and continues to specialise in temperature controlled transport today. Some 4,000 semi-trailers and rigid bodies are produced at its Normandy, France, factories every year.
The company prides itself on its ability to custom-build trailers and bodies to its customers' exact requirements, and has 800 different options available. It claims to produce a staggering 1,600 different variants, meaning the same vehicle is only produced 2.5 times on average.
Chereau invests heavily in research and development, and its trailers include a number of innovative features. These include its Flex-C LED rear lamps, which are practically unbreakable. They are made from a strong polycarbonate, and are mounted on flexible brackets that retract during impact, and then automatically return to their correct position.
While roughly half of Chereau's reefers are sold into its domestic market, the rest are exported across Europe, including a growing number to the UK.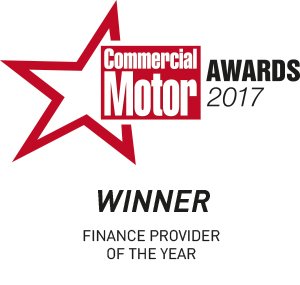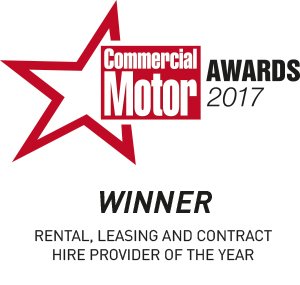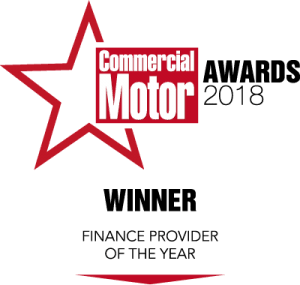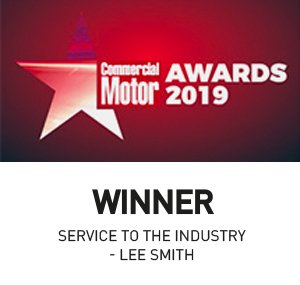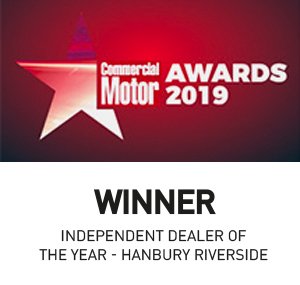 See our full range of finance and leasing services
At Asset Alliance Group, our primary role is to help you select the best option for your business to optimize your P&L, balance sheet, cash flow and tax management through the range of options that are available to you.
As contract hire and leasing specialists, we offer an industry-leading contract hire product with or without maintenance that is built on an unrivalled understanding of the commercial vehicle sector. Our contract hire solutions range from the smallest single trucks and trailers to low emission and alternative fuel vehicles and fleet management of the UK's largest logistics providers.
A finance lease differs from other commercial vehicle leasing in many ways, but it remains a fixed-term contract which allows you the benefit of an asset without ultimate ownership.
Hire purchase is instalment financing for those who ultimately wish to own the asset and assume all associated costs of maintaining the vehicle or trailer. It differs from asset leasing primarily in ownership, but it also presents other financing methods that may better suit your business.
With almost 5,000 vehicles under management, we are true commercial vehicle specialists in servicing and maintaining trucks and trailers and all forms of commercial vehicles.
UPGRADING OR RE-FINANCING YOUR VEHICLES?
If you are a fleet operator, owner or financial director upgrading or refinancing your trucks and trailers, please use this contact form to let us know what you are searching for and our team at Asset Alliance Group would be delighted to discuss how we can help.