AVAILABLE NOW FROM £216.24 + VAT PER WEEK*
17 Plate
Euro 6
510 and 460bhp
Superspace Twin sleeper Cab
Automatic Gearbox
Fridge
Choice and Warranty available
See our full range of DAF trucks currently for sale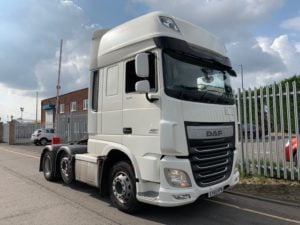 Request information on:
2015 (65) DAF XF 460 SUPERPSACE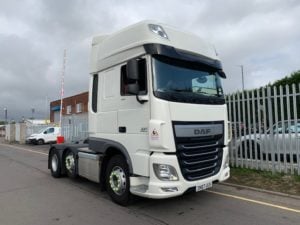 Request information on:
2017 (67) DAF XF 460 SUPERSPACE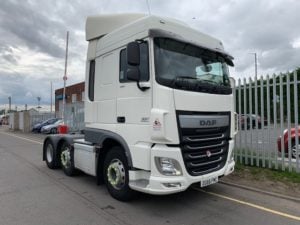 Manufacturer: DAF
Year: 2016
Web Ref No.: 3974
Axle: 6x2
Gearbox: Automatic
Request information on:
2016 (66) DAF XF 460 SPACE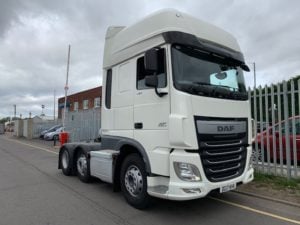 Manufacturer: DAF
Year: 2017
Web Ref No.: 3975
Axle: 6x2
Gearbox: Automatic
Request information on:
2017 DAF XF 460 SUPERSPACE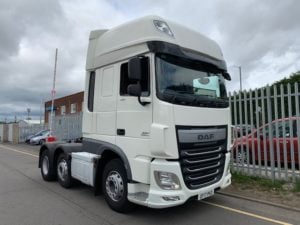 Manufacturer: DAF
Year: 2017
Web Ref No.: 3976
Axle: 6x2
Gearbox: Automatic
Request information on:
2017 DAF XF 460 SUPERSPACE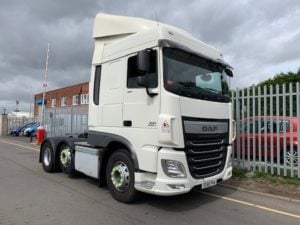 Manufacturer: DAF
Year: 2016
Web Ref No.: 3982
Axle: 6x2
Gearbox: Automatic
Request information on:
2016 (66) DAF XF 460 SPACE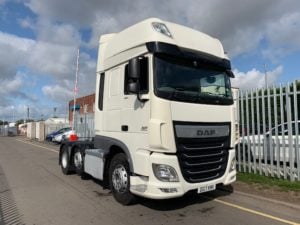 Manufacturer: DAF
Year: 2017
Web Ref No.: 3983
Axle: 6x2
Gearbox: Automatic
Request information on:
2017 DAF XF 460 SUPERSPACE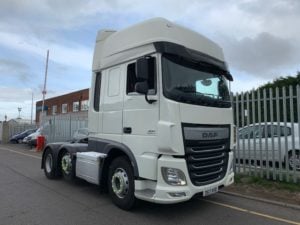 Manufacturer: DAF
Year: 2017
Web Ref No.: 3988
Axle: 6x2
Gearbox: Automatic
Request information on:
2017 DAF XF 460 SUPERSPACE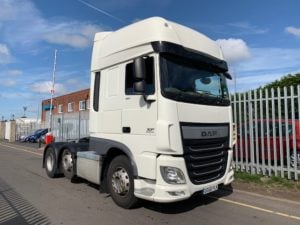 Request information on:
2016 (66) DAF XF 460 SUPERSPACE
WHY CHOOSE ASSET ALLIANCE
In addition to an award winning service and support, we aim to deliver three differentiating factors to help lower the costs of your operating lease:
We source the asset direct from the manufacturers on large fleet terms
We understand accurate residual value setting
We aim to retain and utilise assets over their entire useful life enabling us to reduce risk on residual values which enable further competitive advantage in our pricing.
Our Asset Alliance Fleet Management team has many years' experience in the responsible management of truck and trailer fleets. All of the features and benefits of our contract hire, lease and HP options and potential refinancing of your existing leases and loans can be discussed in more detail with your Account Manager.
Contact us now on 01902 625330 to find out how our dedicated teams can help meet your individual needs.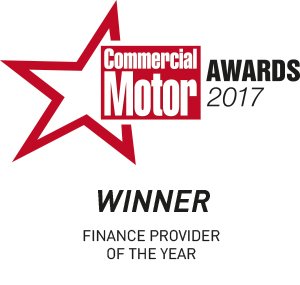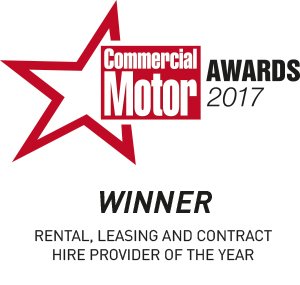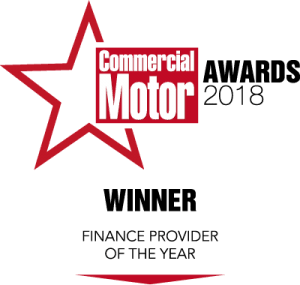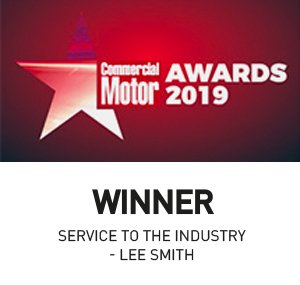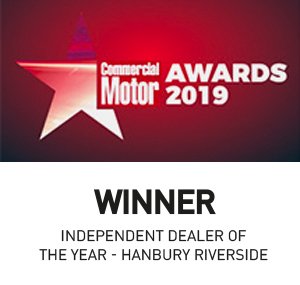 See our full range of finance and leasing services
At Asset Alliance Group, our primary role is to help you select the best option for your business to optimize your P&L, balance sheet, cash flow and tax management through the range of options that are available to you.